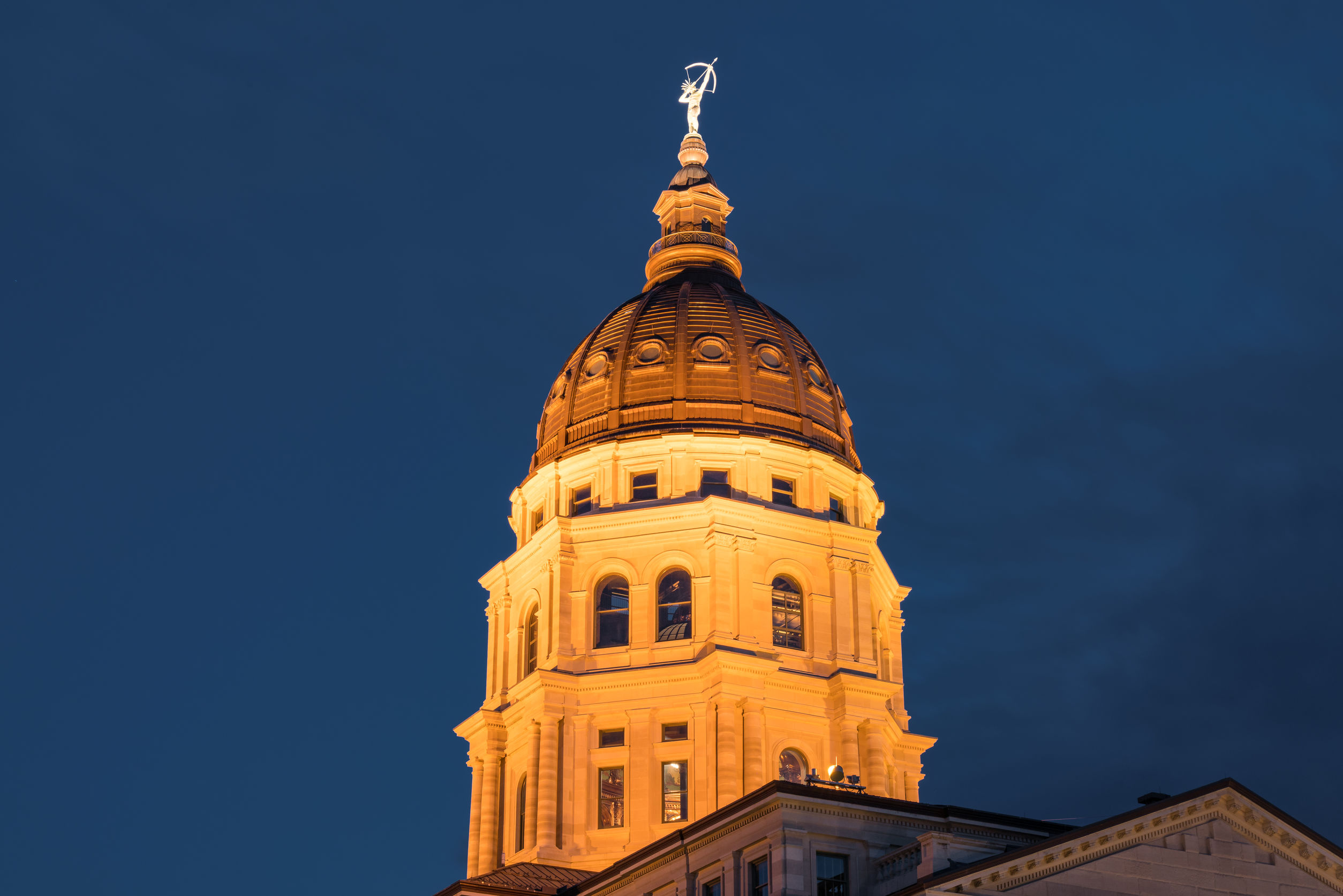 Guest Column by Derek Ramsay, KCRAR VP of REALTOR® Advocacy
It's been said that "all politics is local," and while much of the nation has been focused on the election for President of the United States, REALTOR® advocate volunteers, supported by the KCRAR advocacy team, vetted candidates at the local and state levels for their support of real estate related issues, commitment to fair taxation and good government, and electability. And while it may take days or even weeks to confirm the next U.S. President, there is no doubt that in the Kansas City region, the winner on Nov. 3 was the KCRAR REALTOR® Party.
Every day, elected officials make decisions that impact the clients, businesses and livelihoods of REALTORS®. The Kansas City REALTOR® Party, reinforced by the REALTOR® Political Action Committee (RPAC), supports candidates who believe in homeownership and private property rights. On Nov. 3, 92% of KCRAR REALTOR® Party supported candidates won their elections! This success will help ensure that the voice of real estate is heard loud and clear in the halls of the capitols in Topeka and Jefferson City, and in the chambers of our local city councils.
Thank you to the 85 KCRAR RPAC Major Investors and all the KCRAR REALTOR® members who invested in RPAC in 2020.
See the complete list of the victorious REALTOR® Party Champions.