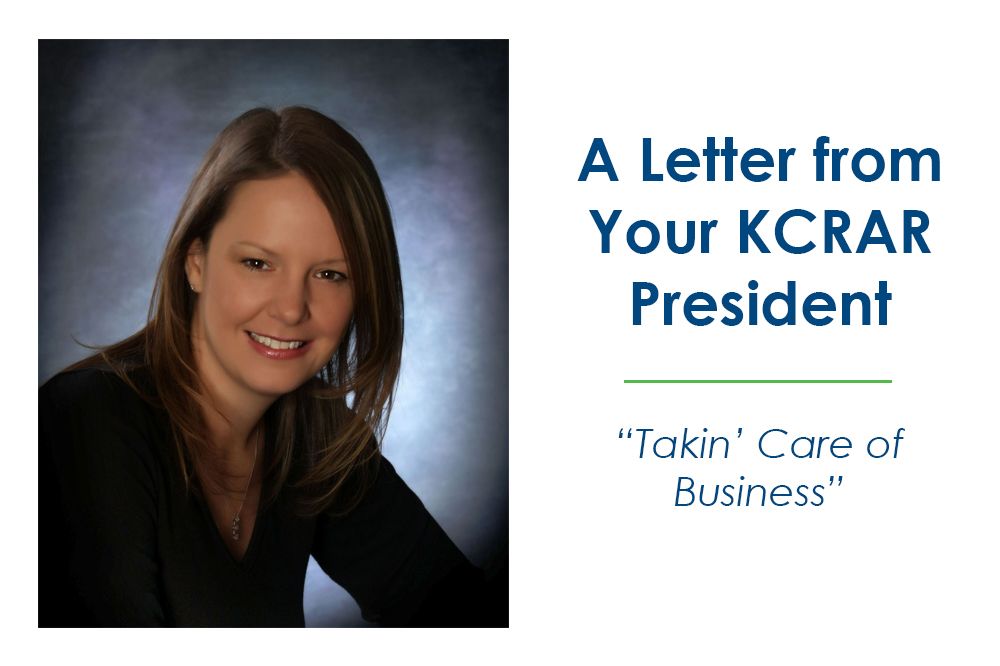 Song: Takin' Care of Business
Okay, let's get down to business. The National Association
of REALTORS® (NAR) has proposed a $30 dues increase. Because this affects all
of you as REALTORS®, I wanted to share some background, facts and information
with you, so you can be as knowledgeable about this as possible. This goes
to a vote of the national board of directors next week.
Since 1994, NAR has only had one dues increase of $16 in
2008. That means that new programming costs have been drawn from reserves. Conversely, this proposed plan uses a $35 million budget for new programming in
a set of Initiatives called S.M.A.R.T. – Strategic Measures Advancing REALTORS®
to Tomorrow.
That budget includes dollars to…
Define measurable increases in
professionalism
Increase influence in an uncertain legislative,
regulatory and political environment

T

ake the management of real estate data to the
next level
Ensure the role of the REALTOR® is essential to
the consumer
Here's how it breaks down:
 That means that the $30 per member will be going to these
specific allocations:
$17 dedicated to REALTOR® Party programming
$13 for operation and program, which will focus on…

Forms
Occupancy costs
Strategic Business, Innovation & Technology
Commitment to Excellence
Financial Wellness Program for Members 
You can read a full copy of
the S.M.A.R.T. Budget here
 to see for yourself what exactly this proposed dues increase would be funding.