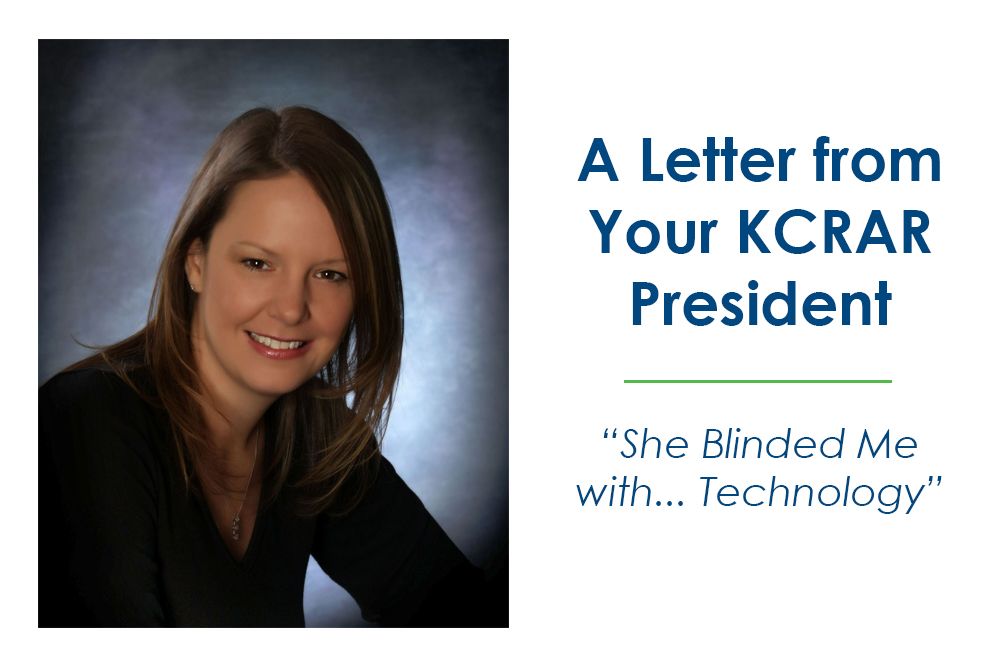 Song: She Blinded Me with… Technology 
If you hadn't yet heard, Xplode Technology Conference was
last week, and nearly 600 people were in attendance! Among those 600, I was
somewhere in the crowd, soaking in as much information as I could right there
next to you all. About a dozen speakers presented on topics in which they are
experts, and they had so much
valuable
information to share
, I wanted to pass it along to those of you who were
not in attendance and recap it for those of you who were.
We started the day learning about how people are wired, how
media advertising messages are prevalent and how we, as REALTORS®, can stand
out in a sea of vanilla. We learned the use of the power questions to hone in
on our clients' needs.
Then we dove into the waters of automation and how touch
campaigns can dramatically increase your conversion rates! Responsiveness is
right up there with honesty and integrity according
to a NAR survey of what clients want. Responding with video increases
your play rate 199%. Have you heard of the Accompany or Clips
App? If you haven't, you might want to check them out!
Up next was a powerful wealth conversation. Each commission
should be split 25 percent to your silent business partner the IRS, 20 percent to
your business account, 40 percent to your personal account and 15 percent to
wealth building (investments, retirement, savings).
How much money is hiding in your database? What is your open
rate? Is it time to reengage with your database? These are questions discussed
by Dan Stewart with Happy Grasshopper.
There are no secrets to success in real estate, just work!
 The next speaker got real about working with
millennials. 94 percent of millennials want responsiveness and 74 percent
want new listings data immediately—64 percent of those want that info via text
message. Think: Instant Gratification Generation!
Door Knocking, Mailers, Instagram, Market Snapshot Videos,
3D videos: you name it, we discussed it!
On top of all of that, some new updates to Supra were
announces, and I think they are going to rock your world… and your clients'!
Sellers will get notified as soon as a showing is completed! You can read more
about those updates here
on ResourceKC.
And Supra wasn't the only one updating things. Dotloop
updates are integrating into MLS, making initiation of a loop as easy as a
click of a button and Kiki Wanshura took us through some updates to NARRPR that
make you look like an Pro! If you haven't already gotten started with RPR, now
is the time.
And if our brains weren't already packed with awesome-sauce,
we walked through some tips on boosting your ROI with Pay Per Click marketing
strategies. And our last speaker shared 50 Good Nuggets to success in real
estate, from the consumer timeline and where/how you fit in, to a powerful
business plan. To see all that information and even more information, access the
Xplode presentation slides by liking KCRAR's Facebook page.
And of course, this event was made possible by Xplode and all
our fabulous sponsors:
First Federal Bank of Kansas City
Continental Title Company
Security 1st Title
First United Title Agency LLC
Heartland MLS
Dog Gone Mold
First American Title
McCaffree-Short Title
Secured Title of Kansas City
W&R Studios
Commerce Bank
IMOTO Photo
MB Financial Bank
Old Republic Home Protection
Lunch Sponsors:
Supra
Dotloop
Zillow Group