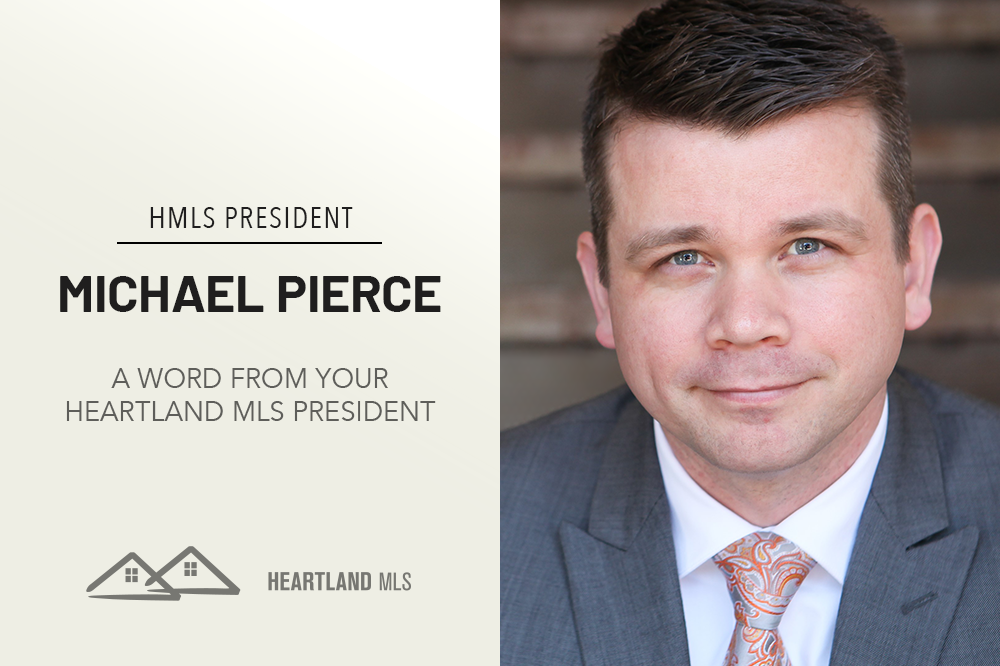 This year has certainly been interesting for our industry
thus far. While the full impact of COVID-19 and the resulting job
losses to the KC real estate market will take more time to
measure, we have already seen months with decreasing year over year
sales. Only time will tell whether that trend continues, erodes further or
rebounds, so I will leave any predictions to the many "industry
experts" with apparent clairvoyant abilities.
Whether the future impact is positive, negative or neutral,
it will bring a new set of challenges regardless. With these future challenges
will come future opportunities. It is easy for unknown challenges to
induce fear in the market, but ruminating on the fear of the unknown is
not the best path to the continued evolution of improved skill sets and
service for our clients. As markets change, and uncertainty induces fear, your
clients will need you to be at your best. With change and
uncertainty comes an increased client demand to rely on you even more
heavily to help them navigate through market adversity.
We have been very fortunate in our industry and have
not been impacted in the many ways other industries have, but keep in mind
that many of our clients are in the industries that have not been so fortunate.
While we look forward to the unknown, let's be thankful for where we are,
and vigilantly work on continuing to improve the quality of
service we provide so we can be best suited to meet the plethora of changing
client needs no matter what the future may hold.