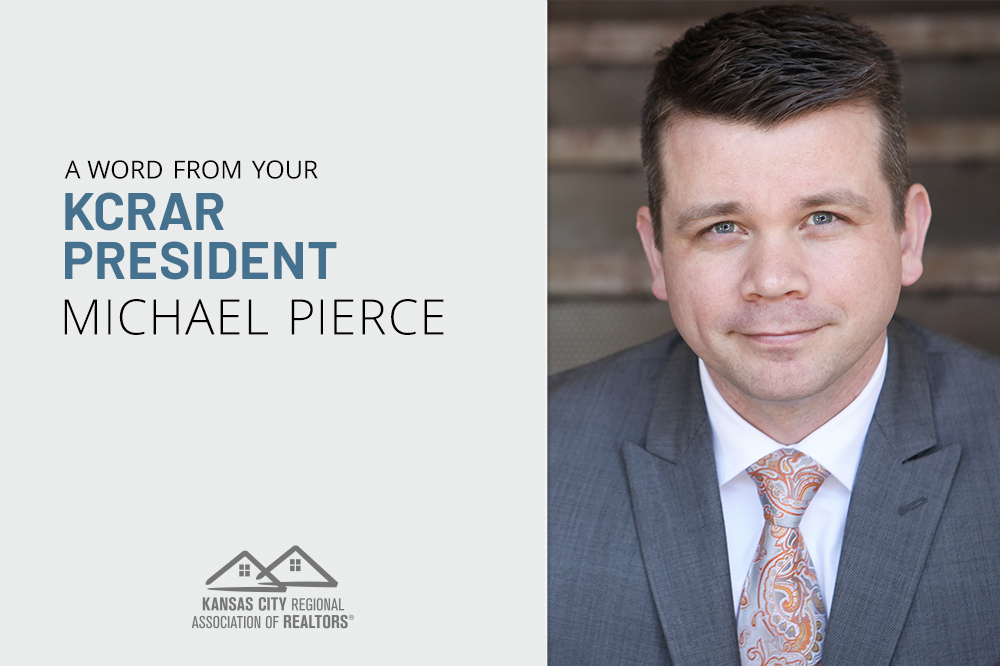 Many of us spend this time of year speaking with our brokers, coaches, and mentors about goal setting for 2022. What are the goals we would like to set for ourselves for 2022, and what is the business plan we can put in place to be our roadmap to achieving the results we desire? These goals could be anything. From a goal that is monetary in nature, wanting to be more efficient with your time, or simply just wanting to be a better human being. While everyone's goals are not the same, there tends to be a consistent theme regardless of the specifics of one's goal: They all involve progression – "I am here, and I want to go there."
As you work towards your own specific quest for progression this year, I want to encourage you to explore the many resources available to you as a member of KCRAR and a subscriber of Heartland MLS. Ask yourself: am I fully maximizing the value of my membership?
There are a plethora of resources available to you as a member that could help you achieve your goals in 2022. It is easy to overlook some of our opportunities for progression because we believe we already know about something or know how to use something. You know how to use RPR, but are you maximizing its full potential to help you in your business? You know how to use the MLS, but are you maximizing its advanced search or reporting potential to the best of your ability? You know KCRAR has an advocacy committee, but have you ever learned from, or informed the committee of a local government matter that may affect our business?
As you look towards 2022, I challenge you to take another look at what is available to you. I assure you that you will find there is something in your KCRAR membership that you are not using to the full potential to help you achieve your goals. I wish you the best in your progression this year, and I hope you find ways to maximize the value of your REALTOR® membership to help you do so.