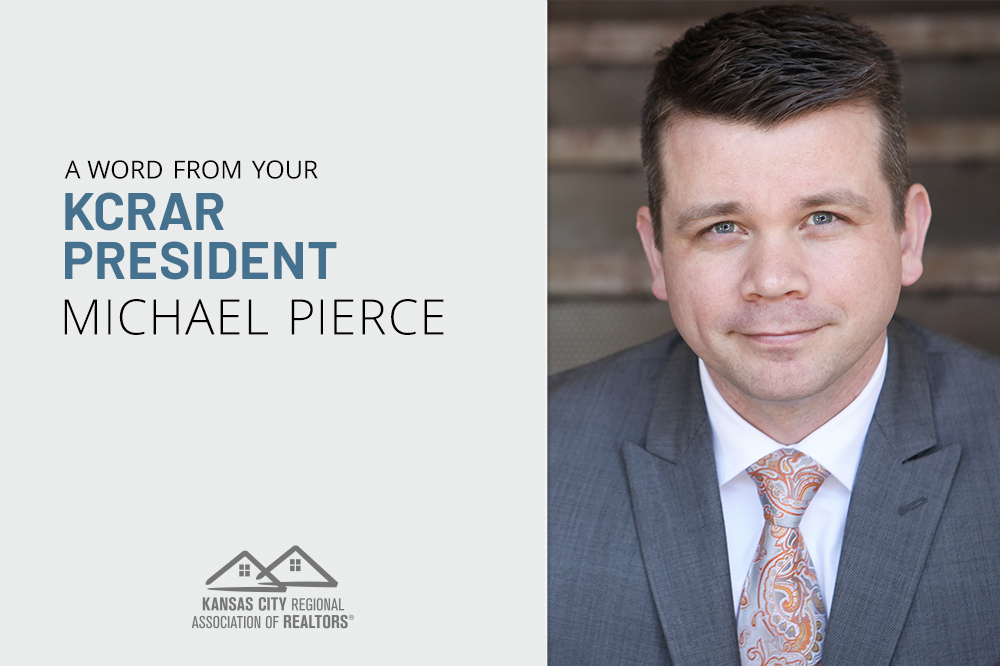 If the past couple of years have taught us anything, it's the importance of being adaptable. Constant learning and growing has become a necessity to maintain our businesses as the market changes and as consumers' needs change. And in the spirit of learning and growing, KCRAR hosts a real estate conference and expo each year called Recharge. I've had the pleasure of watching Recharge grow into one of the most valuable real estate conferences I attend each year. I think this year it comes at a particularly essential time as we face some of the lowest inventory most of us have seen in our careers.
With many homes on the market selling within a matter of days (sometimes less), many sellers are asking the questions, "Why do I need a REALTOR®?" That can be a huge obstacle to navigate as we face the low inventory market. Obviously, we know that selling real estate, just like any career, isn't something that anyone can learn in an afternoon, "DIY" it, and still end up with the best possible offer and a smooth transaction. But just because we know that doesn't mean people will be knocking on our doors with listings. That's exactly what Recharge speaker Jared James will be discussing at the Overland Park Convention Center on March 24 — how to get listings and remain the best option for consumers.
And Jared James won't be the only speaker. Maura Neill is returning with a new session on "emotional intelligence," which is coming at a critical time as much of the world is overwhelmed with emotional turbulence from the last couple years, but still trying to make ends meet. I think this is going to be an incredible session for REALTORS® to hear right now.
And I will have the pleasure of acting as emcee at Recharge, which includes moderating a "Legends and Next Gen Leaders" panel discussion with some familiar faces you may recognize.
I highly encourage you to take the morning on March 24, and use that time to learn and grow in your knowledge and skills. It could ultimately be what sets you apart in this competitive business.