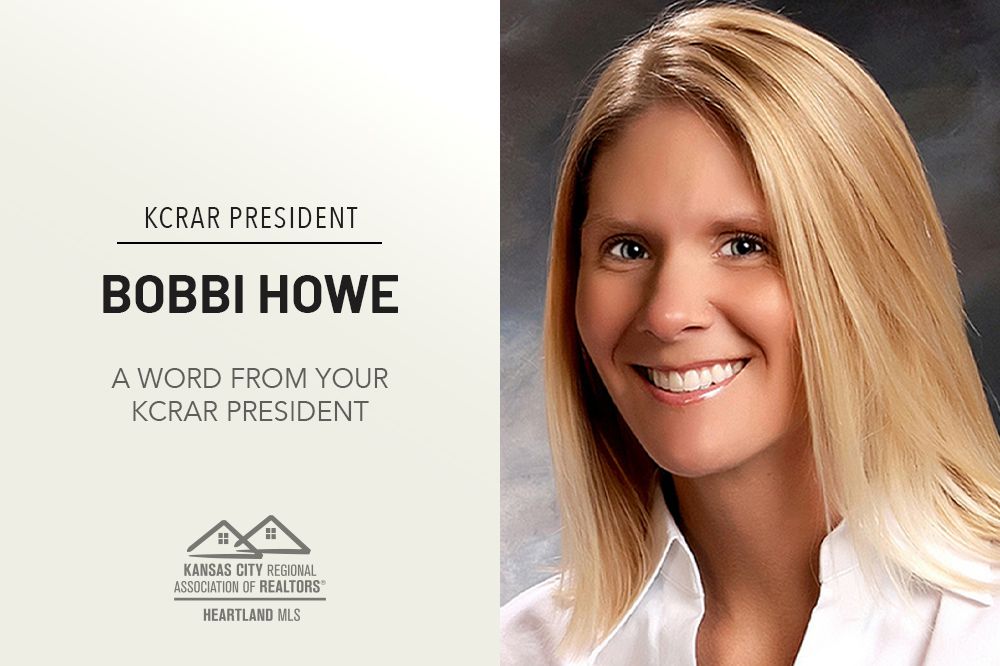 You may have heard by this point that a certain local team
won a certain championship game. If you haven't heard, I'm here to enlighten
you: the Chiefs won the Super Bowl! You may have been one of the hundreds of
thousands of people who stood in the freezing conditions last week to celebrate
with the players and other fans, or you might have been watching the parade on
TV from the comfort of your heated home, as I was. I'm a big football fan,
personally, and as happy as I am that the Chiefs won the Super Bowl, I can't
help but feel a little melancholy that the season is over now. What am I
supposed to do on Sunday afternoons now? Oh wait! I'm a REALTOR® — there's
plenty to do.
The end of football season also happens to coincide with the
calm before the real estate storm. We have a few lovely weeks between the
stress of the holiday season and the chaos of the Spring market where we can
regroup, recharge and prepare for the upcoming business season. And although
the Chiefs are just now entering their off-season, we're pretty much wrapping
up ours, right? And you can guess what comes after the off season: training.
There are a few ways I like to "train" in these weeks before the market picks
up.
Learn. Taking classes can be a great way to get your
head in the game. And although it sometimes feels like there is no ideal time
to go to class when we work in such an unpredictable industry, most of us can
probably agree it's much easier to find the time in February than in May. Take
a look through KCRAR's
class offerings (most of which are free, by the way) to see which ones
you're most interested in.
Plan. Is anyone a smidgen behind on their yearly
planning? Take the time to plan out your goals for the year and the Spring
season before time gets away from you. This could mean deciding what new kinds
of technologies or marketing strategies you'd like to implement. Or it could
mean planning for your year financially. If you're working on the latter, this
week's episode of Kansas City RealTalk might be perfect for you.
Recharge. There are few better ways to get pumped for
the Spring market than attending KCRAR's Recharge Conference and Expo. The
awesome speakers we have lined up for this year could even inspire some new
goals for your business. Voice first technology! Automated communication! Smart
home integrations! If any of those sound interesting to you, you should come
to Recharge and learn all about the latest in real estate innovations.
I'm already excited to start my "training" for the year. I
mean, have you ever been to the Chiefs training camp? At least compared to
them, we've got it easy.