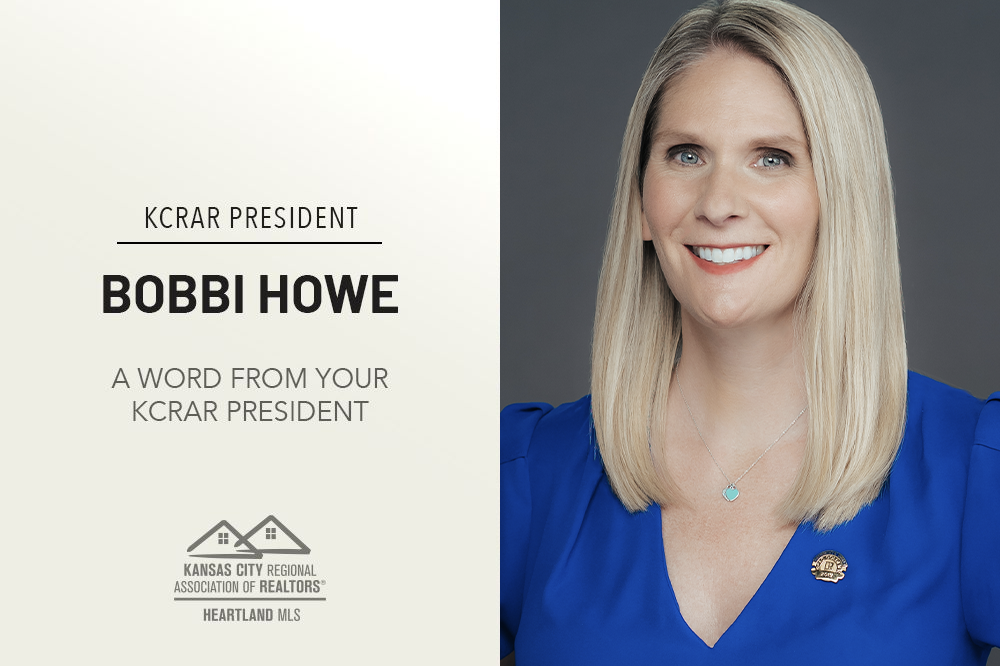 During this pandemic, our industry is clearly looking a bit different than it usually does. Since we're limiting our transactions to only essential ones, you might find yourself with more time in your workday. Here are a few suggestions for ways you can use this extra time and the many resources available to REALTOR® members to continue to work on your businesses.
Get your contact database in order. Now could be a great time to update and recategorize your prospects and potential clients. If you have been waiting to find a new system to manage your contacts, now's the time. Be prepared to fill up your pipeline with leads when the shelter in order in place is over.
Get smart. As a part of the Right Tools, Right Now program, NAR is offering education resources like the e-PRO® online technology course, PSA Certification course and more for free or at a deep discount to members during this crisis. And NAR continues to offer its Commitment to Excellence endorsement program for free. KCRAR is also offering a myriad of online courses for free, which you can find in the KCRAR member portal. This is an excellent time to brush up on or learn new skills.
Get video savvy. You can also use this time to try your hand at video, or just become more proficient at shooting and editing. Even though now might not be the time to launch a new marketing campaign, you can take your time developing the video assets you might need to do so. There are numerous free and inexpensive tools available for all of your video needs, including ways to distribute your videos.
Get current on today's real estate market. You should be the expert in what is happening in the real estate market today. Be prepared to share your knowledge with specific examples and stats, not general comments like "now is a good time to sell." Become proficient in pulling listing and sale data in your marketing area from HMLS. Learn how to use the tools that HMLS provides at no cost, like Cloud CMA or RPR, to share reports with your customer and clients.