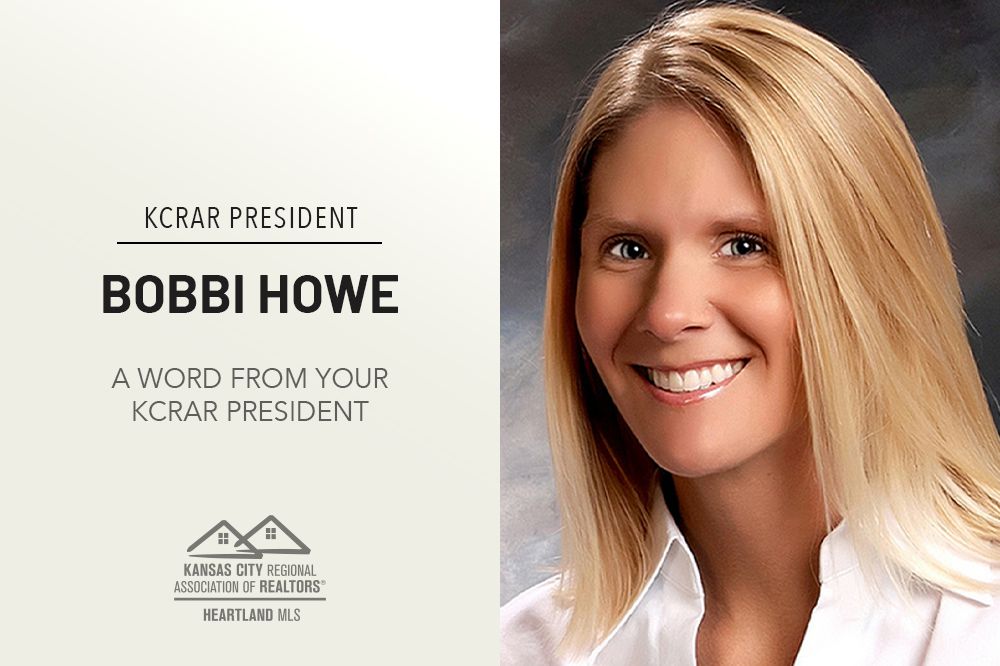 A Note from Bobbi 3/13/20: Since the publication of this article, the NCAA has canceled its tournament. However, even without March Madness on the basketball court, spring can still be a "mad" time for real estate, and I hope you can still find these tips useful for your business.
Can you believe it's that time of the year again already?
It's March Madness time! Not only is this the time of year when awesome college
basketball games are going on, but it's also that time of year when the real
estate market explodes, and this year is definitely no exception to that rule.
With a real estate market that didn't even pretend to slow down this winter,
the spring market is already taking off faster than usual. So how can you best
take advantage of this great time to be in real estate?
With interest rates at the lowest they've been in 49 years
(and dropping daily), call everyone in your database, and talk to them about
the advantages of purchasing investment properties to build their passive
wealth. There's a lot of people who think about purchasing investment
properties but don't know where to start, so they never do. Be proactive and
talk to them about getting in the market today and how that can help build true
long-term wealth.
While you have them on the phone, talk to them about the
possibility of refinancing their current home to show them you are looking out
for their full financial health. That's often a great way to get your foot in
the door to see renovations they've done to the house and can be the first step
to getting them to think about the possibility of selling.
Answer your phone and follow up on all leads. I know this
will seem silly to some of you, but the number of agents I talk to who tell me
that they don't have time to follow up on all the leads they get is astounding
to me. The number of leads you follow up on is directly proportional to whether
your business is growing, staying steady or declining. I know what side of that
I want to be on! If you are too busy dealing with paperwork and other menial
duties to follow up on leads, consider hiring part time help to do that work so
your time can be freed up to do what you do best! Leverage is a very real and
very great thing.
Take advantage of our great resources from KCRAR and
Heartland MLS to give you some leverage in this market. From the new Homesnap
Pro app to CloudCMA to RPR, there's something to help each and every member of
our association to be the best that they can be!
And that's it. Now go sell some real estate! And remember to
take some time off for at least one or two March Madness games.