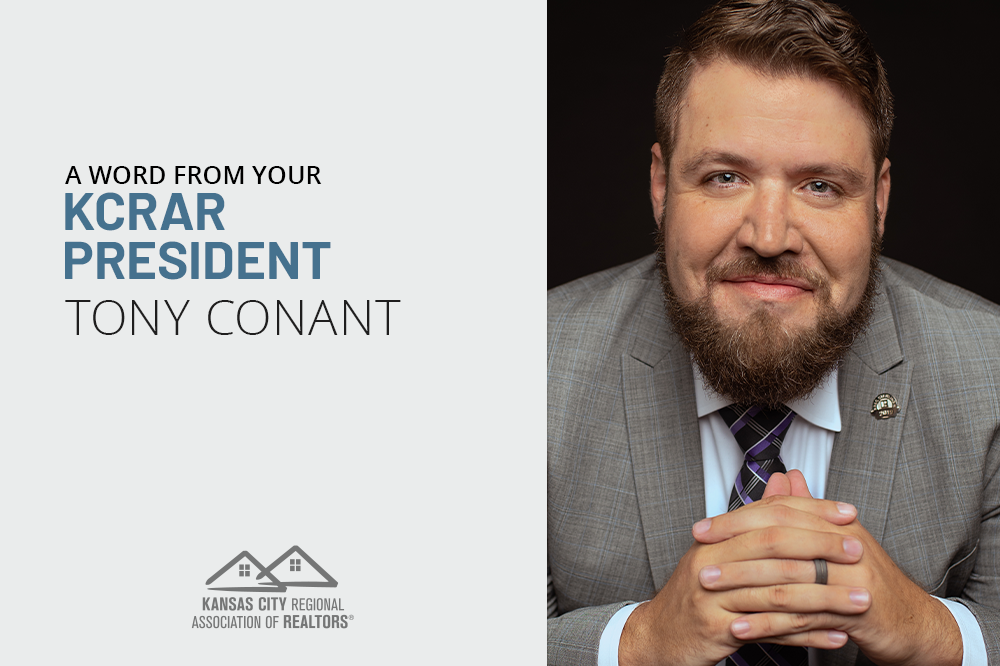 "The human mind is very powerful. It can create and inspire, or it can discourage and destroy. It's up to you!" – Brad Turnbill
I'd like to talk a little about mental health today, and I chose the quote above, as well as the song this month, Demi Lovato's "I Love Me," to help demonstrate one of the largest challenges I personally face in the realm of mental health: negative self-talk, which for me tends to lead to anxiety. You may have even heard me say, "I can't spend too much time in my head." It's just not a good place for me.
In addition to the typical stresses of a career in real estate, we're all navigating an especially challenging market. On top of that, the news of new COVID-19 variants and case counts going up hasn't been helping much either! Not being able to see my friends as much during the height of COVID-19 and lockdowns was especially tough for me.
So, the obvious question becomes: How do we manage all this insanity around us and in our work life without going crazy (or driving family and customers and clients crazy)? A few things I have found helpful are getting in touch with nature on a walk through the park with some good tunes, or even putting to good use the large punching bag I have in my home after a really rough day.
Why am I sharing all of this with you today? Two main reasons: First I want you all to know that if you ever feel like I've mentioned, you aren't alone, and it's OK to not be OK! Secondly, I love you all and I wanted to be able to provide some ideas that have helped me.
But, what works for me may not be right for everyone, so I recommend you have a listen to the mental wellness episode of the Kansas City RealTalk podcast from a couple years ago, where hosts Alex Goering and Bobbi Howe talk to a licensed therapist on the show, and she shares some basic tips about caring for your mental health. You can find it on any major podcast platform.
And speaking of the amazing Bobbi Howe, she was also recently featured on an NAR talk about mental wellness, where she tells her story about how mental health has affected her and her family. I highly recommend viewing that recording.
Whatever you do, remember my REALTOR® family, just like Demi Lovato says, you're a 10 out of 10 even when you forget! If you ever feel like no one out there cares about you, you're wrong, because I do! And if you are ever in a crisis, know that there is a confidential national suicide prevention "Lifeline" available to you at 1-800-273-TALK (8255).