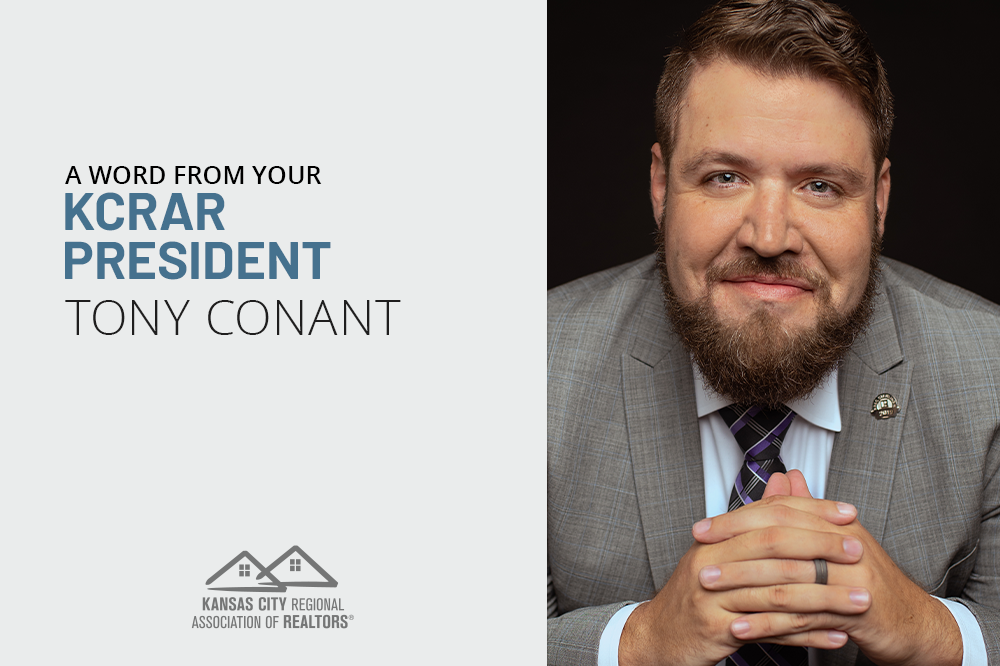 As promised during KCRAR's Recharge event last Thursday, my April message, in celebration of Fair Housing Month, is inspired by "Colors of the Wind" by Judy Kuhn, made famous by the Disney movie "Pocahontas" back in 1995. I love this song, not only because it speaks directly to the nature lover in me with verses like:
"Come run the hidden pine trails of the forest
come taste the sun sweet berries of the earth…"
But it also has a message that is still incredibly relevant today:
"You think the only people who are people
Are the people who look and think like you
But if you walk the footsteps of a stranger
You'll learn things you never knew, you never knew"
My life has been enriched simply by surrounding myself with people who don't look and think like me. Bringing together people with different experiences, perspectives and knowledge strengthens committees and boards. Studies show that when we are surrounded by people who don't look and think like we do, we are better critical thinkers and less susceptible to "Group Think."
So, are you up for another challenge? I know many of you have been "leading with love" as I challenged at the beginning of this year, and I appreciate that more than you know! Now, I'd like to ask you to expand your mind even more. Think for a moment; do most of the folks you come into contact with in business, in social circles and in your personal life look and think like you? If the answer is yes, I'd ask you to take an active approach to change that! I promise that if you make this endeavor, you will look back very soon and ask yourself, "What took so long!?"
After all:
"…We are all connected to each other
In a circle, in a hoop that never ends"!