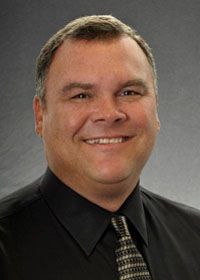 On behalf of the KCRAR Board of Directors, I am happy to
make the announcement of what I believe is one of the best member benefits our
association has ever offered. On Tuesday, June 19th, KCRAR launched
our new consumer advertising campaign throughout the KC Metro area. We
developed this campaign as a give-back to our members—a give-back that every
one of us can benefit from and be proud of.
You can catch our television commercial on local TV stations
during news and prime time programming throughout the summer. Digital and print
components of the ad campaign will also begin in June 2017.
I truly want to thank the members of the KCRAR Consumer
Engagement Advisory Group for their hard work in making this a success. I hope
you loved the campaign as much as I do! In fact, if you did, let us know… our
members' voices are extremely important for this campaign, and we would love to
hear your feedback.
There is so much more that we look forward to sharing about
the campaign in the coming months. In the meantime, if you'd like to learn more
about this groundbreaking ad campaign you can read up on details by clicking
here.
If you can't wait to catch the ad on TV, then
you're in luck: you can check it out below! Watch and enjoy, and be sure to
share it on social media so everyone can learn about the many roles you play
every day.
Thank you, and have a great summer!