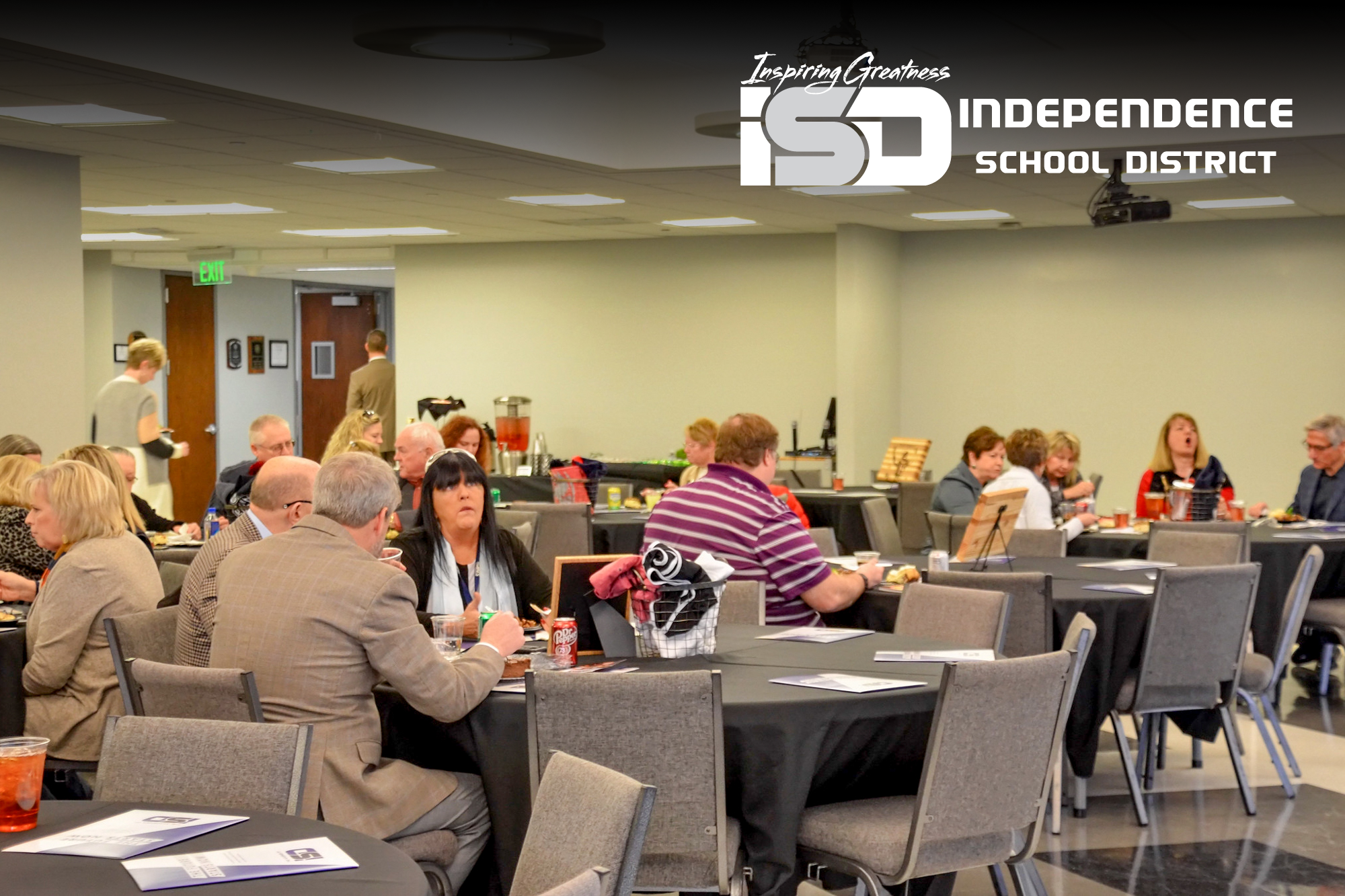 By Derek Ramsay, KCRAR Senior VP of REALTOR® Advocacy
The Vision Statement of the Independence School District (ISD) reads, "A community united to improve the quality of life through education." Now here's your chance to see that vision statement in action.
As a driving force in our housing market, REALTORS® know how important it is to educate themselves about the many scholastic options available in our area. You're invited to join fellow REALTORS® and leaders from the Independence School District on Wednesday, April 6 from 11:30 a.m. to 1:30 p.m. at the Independence School District Headquarters (201 N. Forest Avenue, Independence, Mo.) for a free lunch that will provide you with great information to share with your buyers and sellers.
ISD high school students are starting businesses, flipping houses, teaching classroom lessons and running a bakery. In the Industrial Technology Academy, students are turning blighted houses into homes by rebuilding, remodeling and selling them. In the Business Academy, ISD students launched a student-operated clothing store and a bakery. The students manage and run operations including marketing, sales and promotion. Student teachers are leading early education and elementary classrooms in the ISD Professions in Teaching program in the Arts and Education Academy.
These are just some of the innovative and successful programs that the Independence School District is implementing at all levels of education. Join Superintendent Dr. Dale Herl on April 6 to learn more about the great things happening in the ISD.
Register in the KCRAR Member Portal to attend this free event or contact Halee Lindstrom at hallel@kcrar.com.
Correction: A previous version of this article stated the date of the luncheon as April 5. The correct date is April 6.