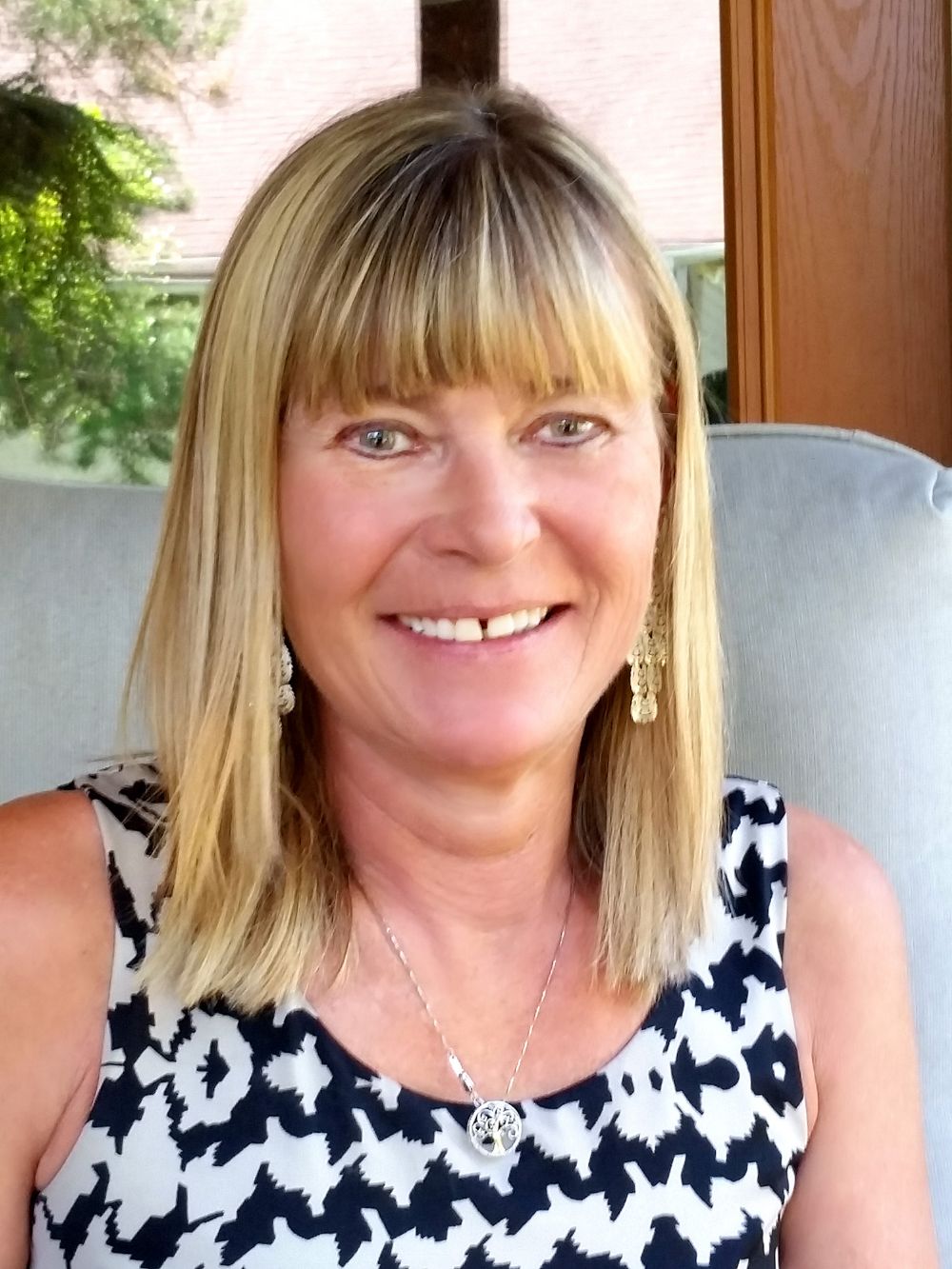 Why should you attend a Leadership Academy?
Well, as a graduate of the Kansas Association of REALTORS'®
Right Track Leadership Academy, I'm an excellent example. When I attended the
Academy in 2011, I had already been a 20-year veteran in the real estate
industry, but I knew that there was still so much to learn. I believe strongly
that continuing education and developing leadership skills is always beneficial
to both new and veteran agents, and leadership academies—like the ones offered
through both the Missouri and Kansas state associations or by KCRAR locally—can
give you the tools and confidence you'll need to grow in your chosen field.
As such, it wasn't long after I completed my first academy
that I was voted in as KCRAR's 2014 Board President. Next year, I'll begin my
term as KAR's President.
Leadership academies, at their cores, give insight to what
the national, state and your local associations are all about. Plus, having
"graduate" of your state's leadership program on your resumé
will truly help you stand out from the crowd. It shows that you've taken time
out of your own business and care about giving back to our industry.
The information I received from attending the academy back
in 2011 was invaluable both in my personal business and volunteer
opportunities. Aside from the education aspect, you'll also network and build
relationships across your state that will last a lifetime.
Whether you are wanting to learn more about the interworking
gears of the National Association of REALTORS®, Missouri REALTORS®,
Kansas Association of REALTORS® or KCRAR or simply wanting to pursue leadership
roles, then now is the time to take the first step and find an opportunity to enroll.
I promise you will not be disappointed.
Registration is still open for KAR's Right Track Leadership Academy. You can click here to register.

The registration deadline for the Missouri REALTORS

®

Leadership Academy has passed, but you can click here to learn about their upcoming events.
KCRAR's 2018 Leadership Academy will be accepting applications September, 2017. Stay tuned to REsourcekc.com for more information!