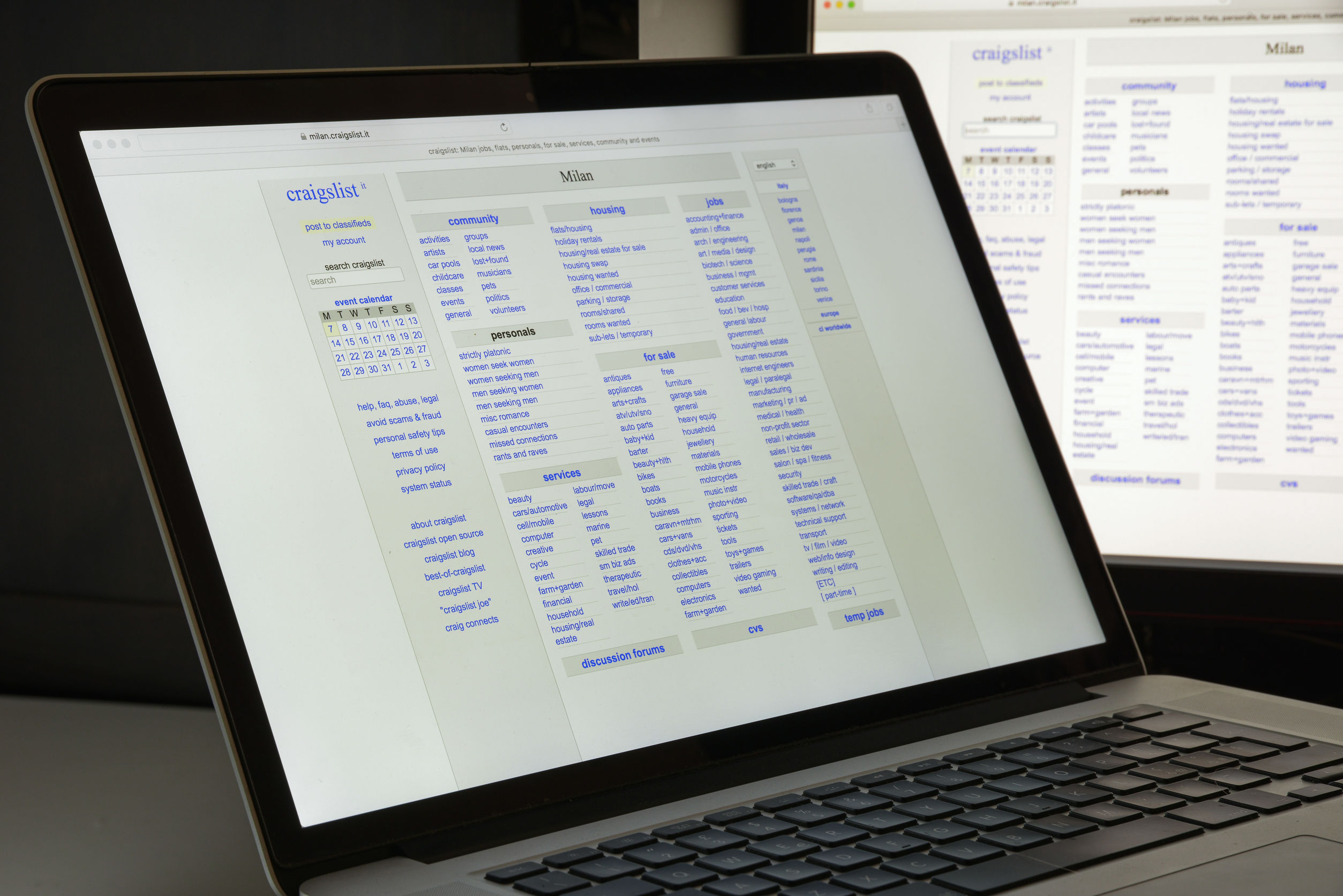 A few weeks ago, REALTOR® and KCRAR member Pat Smith was alerted that her listed property was being advertised as a rental property on Craigslist. The property, which was not actually available for rent, had been posted by someone who had stolen online photos of the home in order to create a fake rental listing on the site.
This type of "Craigslist Scam" is not new, but is still happening in our area. These scam artists list a property as a rental to entice those looking to rent into paying a "deposit" for the property, which they will never actually occupy. Unsuspecting potential renters could even go as far as to give the scam artist their social security number on fake rental applications.
"With all the scams taking place nowadays, we must be aware and constantly vigilant concerning our listings," Smith said.
KCRAR urges its members to explain to their clients that these scams exist and to regularly search the web for their listing addresses to make sure that all information on the internet is legitimate. This could mean regularly searching Craigslist and Google for the addresses of their listed properties.
If an agent finds that someone is advertising their property under false pretenses, KCRAR recommends that they contact their local police as soon as possible, and report the listing on Craigslist and to the FBI Cyber Crime Complaint Center.