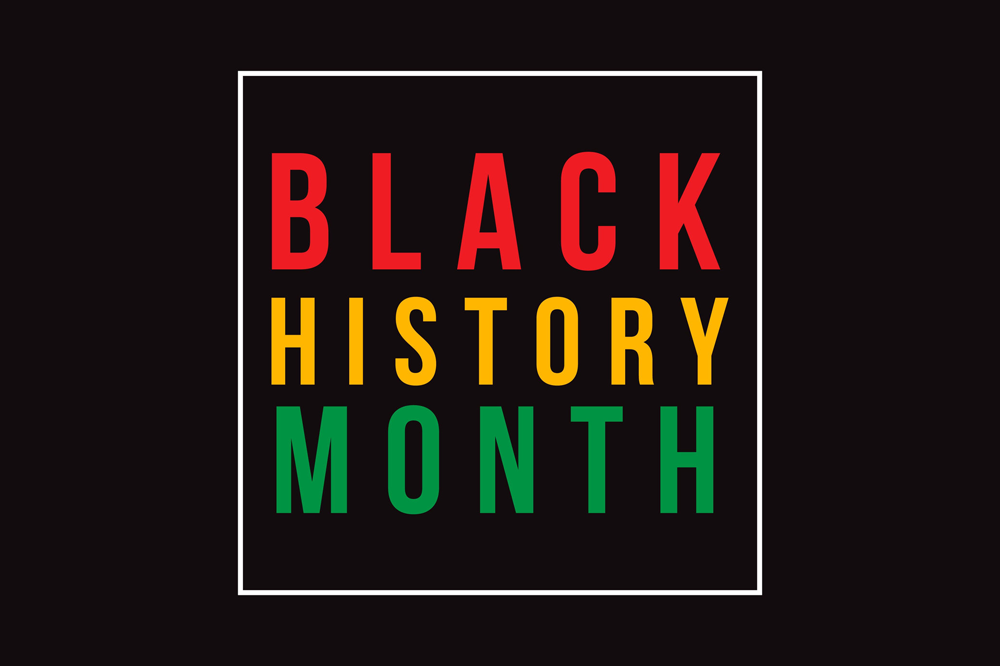 Earlier this week, KCRAR launched its Black History Month Social Media Challenge, wherein it encourages its members to use this month to learn about the past and support in the present. Each week, KCRAR will issue a new challenge for its members to commit to accomplishing over the course of February.
"Kansas City has a rich history of culture worthy of celebration and an inextricable history of discrimination that both affect us to this day," KCRAR said in Facebook post. "Our city offers so many opportunities, especially this month, to learn about the profound impact of Black history."
Week 1 – Attend
This week, KCRAR challenged its members to commit to attending one of the many Black History Month events being held virtually and around the Kansas City region, from public library seminars to dance and theatre performances.
Week 2 – Learn
In week 2, KCRAR will challenge members to expand their knowledge of Black history through books and podcasts.
Week 3 – Visit
In week 3, KCRAR will challenge its members to visit an exhibit or museum that shares the expansive history of Black culture in Kansas City, such as the Negro League Baseball Museum in the 18th and Vine district.
Week 4 – Support
To encourage year-round support, the final challenge will be for members to patronize Black-owned businesses, from restaurants to retail and beyond.
"I'm super excited to kick off the Black History Month challenge with KCRAR and our diversity committee," said Donta Littlejohn, KCRAR Diversity, Equity and Inclusion Committee Chair. "It is a honor to sit as the chair at this time while we're rolling out such great things, and I really hope to see this challenge happen every year."
KCRAR will be featuring recommendations of specific books, podcasts, museums, local businesses and more on its Facebook page throughout the month. To participate in the challenge, KCRAR encourages its members to keep an eye out for challenge posts throughout the month and "challenge" their industry friends in the comments.