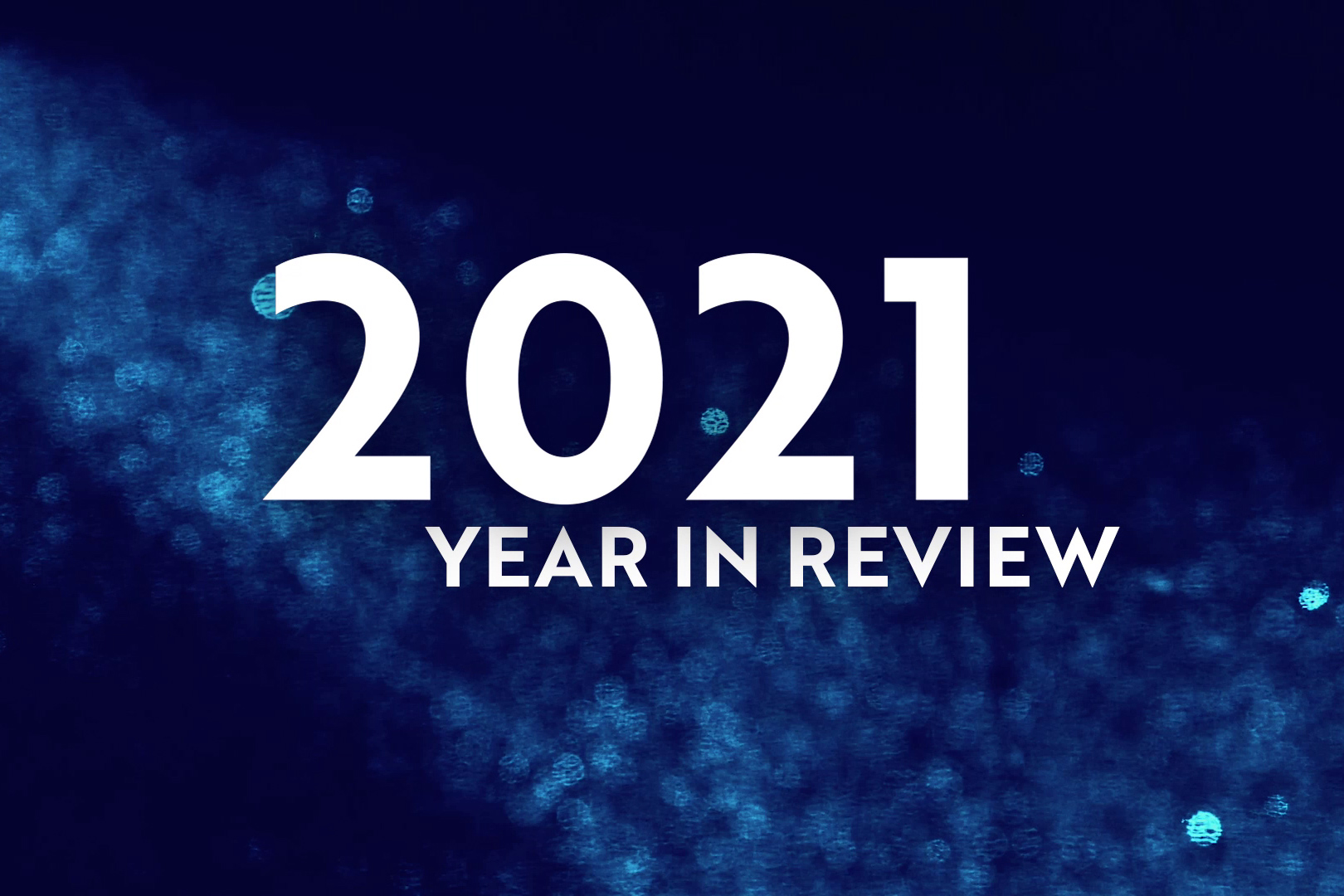 2021 was a year of growth for KCRAR, Heartland MLS and Kansas City REALTORS®. In the midst of an ongoing pandemic, and with a housing supply less than 1.5 months throughout the year, KCRAR implemented new innovations to help serve REALTORS® in the Kansas City region.
For the safety and varying comfort levels of its members, KCRAR optimized its classroom and meeting rooms for hybrid classes and meetings, so members can attend in-person or virtually. With these new additions, the KCRAR education team worked with the real estate commission to approve 11 CE classed for hybrid learning.
Also in 2021, KCRAR expanded with the addition of its fifth regional chapter in Pittsburg, Kan. The Pittsburg Board of REALTORS® merged with KCRAR, forming the Pittsburg Chapter of KCRAR.
To more easily serve the needs of its members in the Northern part of the Kansas City region, KCRAR opened the doors to its Northland office. This new satellite office location is equipped with a 50-capacity classroom and a REALTOR® store.
KCRAR and Heartland MLS also progressed in its consumer ad campaign, RPAC contributions and more. See the full Year in Review in the video below.