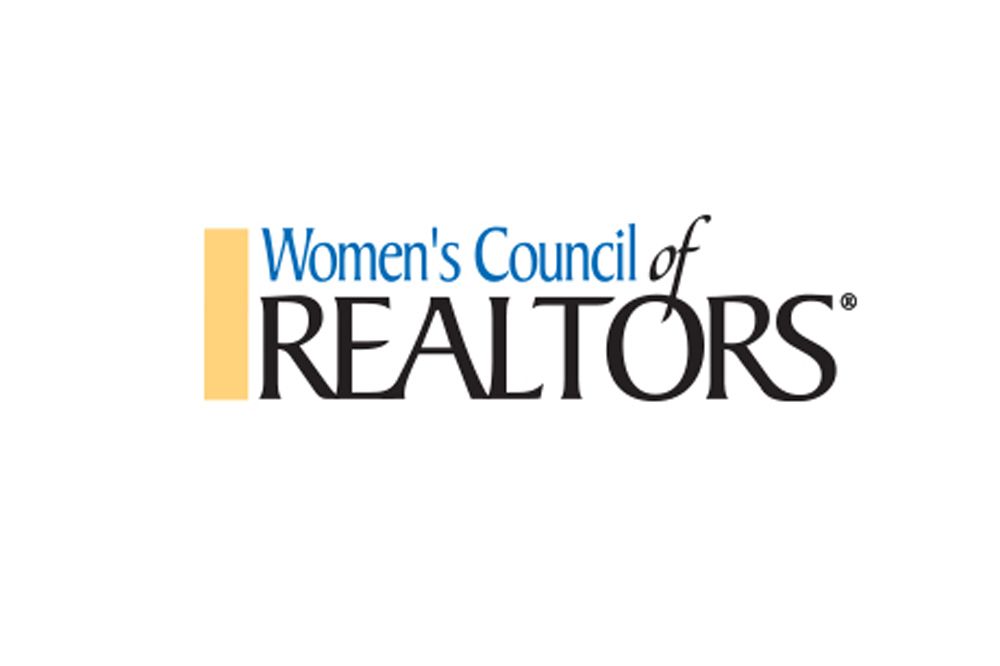 You no longer have customers. You now have bloggers, online
reviewers and potential social media vigilantes. One bad experience or a
perceived unhappy outcome can encourage an online review that will repel
potential business like a 2-day old baby diaper. A customer with a smart phone
or an internet connection has the ability to actually affect your bottom line.
Ironically, most agents are doing little if anything preemptive regarding
reputation management and taking charge of the customer experience. When is the
best time to handle a problem? Before you have one… Learn the simple things
that have an enormous impact on customer satisfaction in a laugh out loud way.
Join the Women's Council of REALTORS® (WCR) at the
November meeting on Nov. 8 from 11 a.m. to 1 p.m. where Terry
Watson, the "AHA guy" will be helping REALTORS® get ready for success in 2019.
This course provides the practitioner with real-world tools
to give the public extremely through disclosures, realistic and true
anticipated costs and procedures and extremely detailed and honest explanations
of what to expect during their real estate transaction to help the public avoid
problems, liabilities, missteps and/or unlawful acts. The practitioner will
have tools that will Easify™ the real estate transaction for the public and
provide better information helping the public make informed decisions.