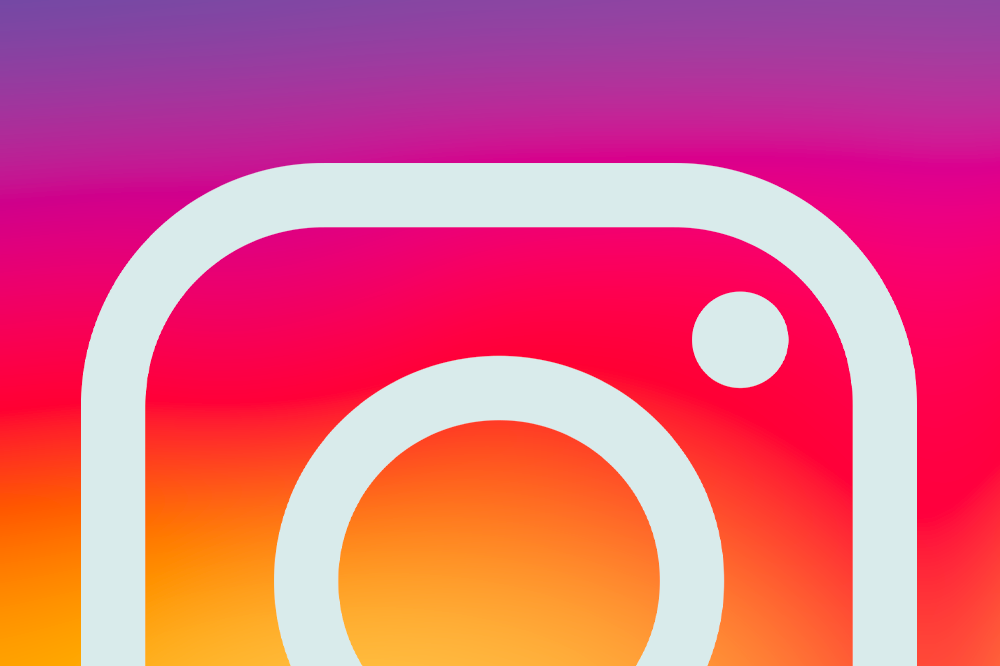 We are crushing on these Instagram accounts right now, and we know
you will too.
We are crushing on these Instagram accounts right now, and we know
you will too.
@smallhousecharm
Quaint style, efficient use of space, all things we love to see
and take away inspiration from. We love the vintage charm this
account brings to our feed. Smart and unique touches of style bring
new life to these older smaller homes. Style that is often overlooked by today's mcmansion standards.



@tinyhouse
Like everyone else, we are riding the tiny house trend right now. We totally dig it. The only problem is I would need at least three tiny houses. One to live in, one for my shoes, and another for my husband to stay in. 300 sq feet just isn't enough space for one's husband, self and shoes!
@cheapoldhouses
I knew all that time I spent watching HGTV would pay off. Or at
least that's what I tell myself when I let my imagination run wild
with this account. Cheap Old Houses is full of unique and
interesting houses dotted across the country that need saving.
It's your chance to daydream about restoring beautiful grand old
houses to their former glory. In Poplar Bluff, Mo. you can own a
charming gingerbread house for only $60K. Or in Calhoun, Mo. you can
own a grand Victorian, complete with a wrap around porch for only $35K! $35K!



@mansionsofthegildedage
Just because we have a value meal budget, doesn't mean we can't enjoy daydreaming about one of these Gatsby era beauties. "I say love… would you be a dear and pass the Grey Poupon." Or something like that.
This account will have you thinking you're part of the 1 percent in no time.