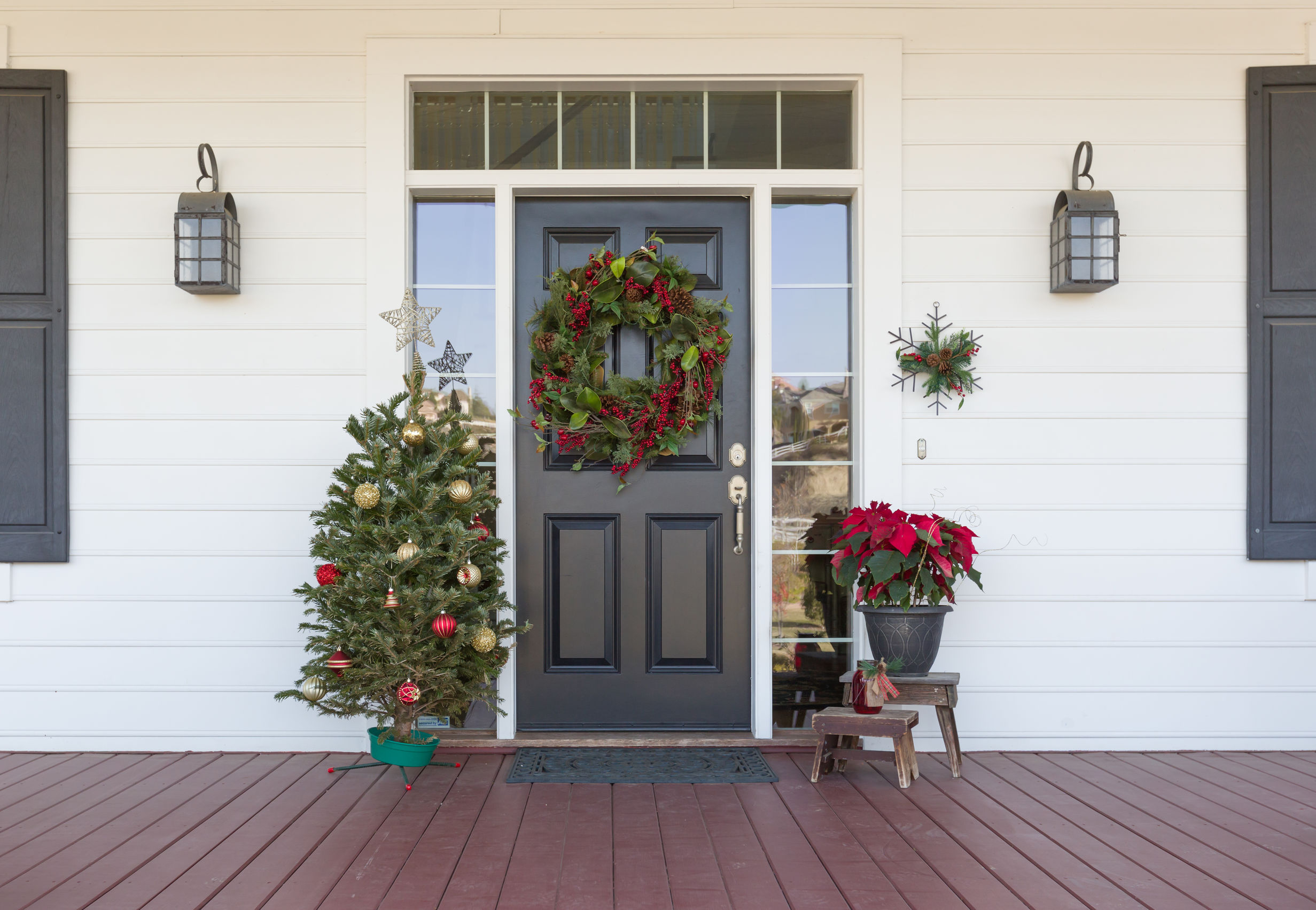 Habitat for Humanity of Kansas City is working to raise $10,000 this month for their mission to build a Kansas City community where everyone has a safe, healthy and affordable place to call home. They've partnered with Central Bank of the Midwest to donate $50 for every Facebook or Instagram post made as a part of this campaign.
To help Habitat KC meet its goal, it is asking members of the community to take a photo of their front door tagging @HabitatKC, using #KCNeedsHousing and explaining why they believe Kansas City needs affordable housing. For each photo posted, Central Bank of the Midwest will donate $50 toward Habitat KC's $10,000 goal.
This $10,000 will help Habitat KC build affordable homes with local families who need them. Habitat KC already had 27 families approved and waiting for their home, and each of these social media posts help those families get closer to their home.
The campaign lasts through the end of December, but anyone can make a donation to Habitat for Humanity of Kansas City any time on its website.