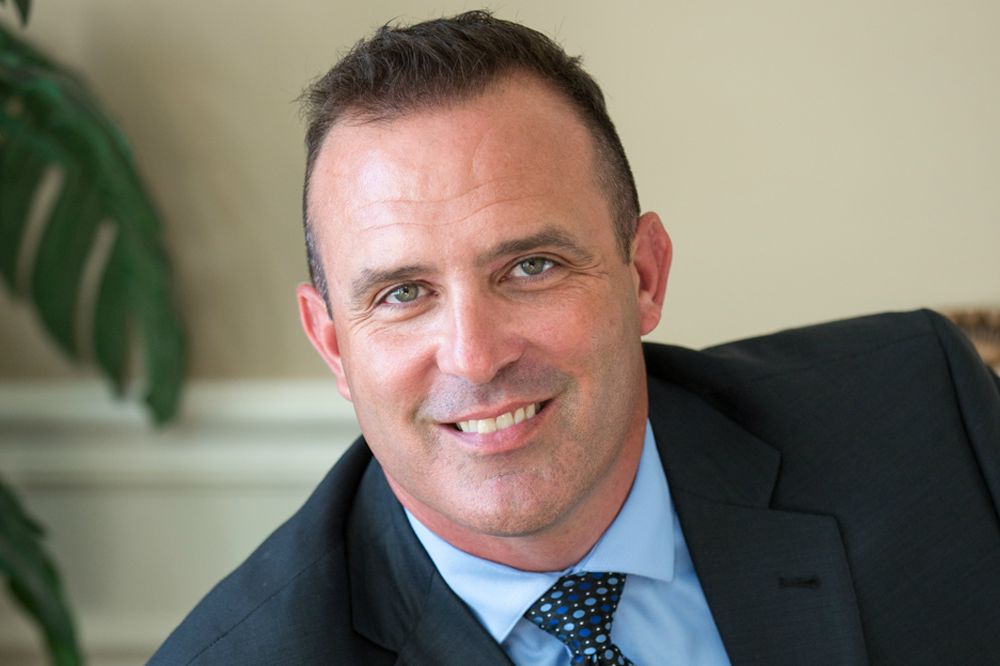 Former Heartland MLS president Bill Baird was elected as mayor of Lee's Summit, Mo. last week, and he plans to use his experience and perspective as a REALTOR® in his new role.
"As a REALTOR® I know the reasons why people move to Lee's Summit, including award winning schools, picture perfect parks, a humming downtown with microbreweries and fanciful shopping, and retail districts as fine as any in the metro, so we have to support these wonderful assets," Baird said. "As a REALTOR®, I also know why people stay in Lee's Summit and often move their extended families here. They love feeling safe (public safety) and knowing the community has everything they need to take care of them and their loved ones. For example, Lee's Summit has become a healthcare hub in the metro. As mayor I will prioritize keeping our citizens safe and cared for."
The city of Lee's Summit has a population of over 90,000 people, according to the 2010 U.S. Census, and Baird said he has action items in mind for the city in addition to priorities like public safety and health care.
"I would like to bring a convention center and hotel to our city," Baird said. "We would love to host events, trade shows, and more. We have so much to offer in the way of dining, shopping and cultural arts. We want to share our beautiful and charming city with anyone visiting or just passing through."
Tameka Bryant served on the Heartland MLS Board of Directors with Baird and is confident in his leadership abilities.
"Never have I met a volunteer that was genuinely concerned about everyone and our mission," Bryant said. "Bill spent countless hours on researching each topic to ensure he was well versed on the technology and applications our members used. It was great to witness a true leader in action."
In addition to Baird's leadership experience as HMLS president, he also served in leadership as a school board member in Lee's Summit. Both of these roles may prove applicable in his newest role as mayor.
"I am deeply honored to be mayor of the great city of Lee's Summit. I have greatly enjoyed serving in other leadership roles," Baird said, "but I can't think of a greater honor than serving every single person, family, business, organization and visitor in our city. The level of responsibility is incredible, but I am very excited."
Election results in other Missouri municipalities last week had voters approving a new Use Tax in Liberty, while voters in Independence,
Blue Springs and Belton rejected similar Use Tax proposals in their
cities. Kansas City, Mo. voters overwhelmingly approved a twenty-year
extension of a one-cent sales tax, known as PIAC, for capital improvement
projects. Likewise, Grandview, Claycomo, Kearney and Smithville residents
all approved sales tax increases for various capital and public safety
improvement programs.
While turnout for this April election was below 15 percent in Clay, Platte and Jackson counties, statistics show that over 90 percent of KCRAR members are registered to vote. There is another election on August
7. Check your voter registration here.