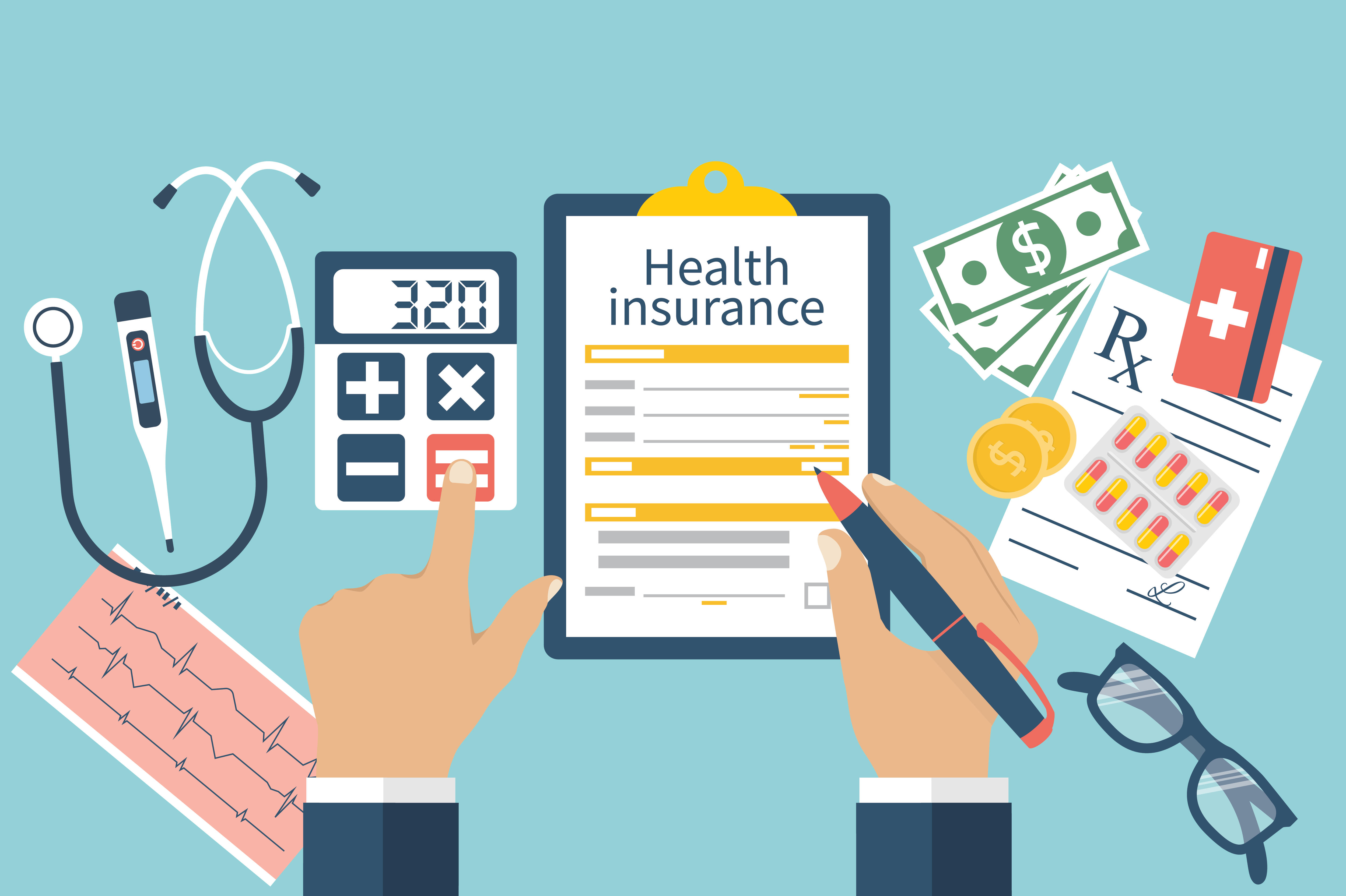 The annual enrollment period for KCRAR's insurance plans through Blue Cross Blue Shield of Kansas City is now open for members. Since KCRAR partnered with Blue Cross Blue Shield of Kansas City in 2019, nearly 500 members and their families have received health coverage through the Association's group-rate insurance plans.
The current enrollment period will offer an insurance effective date of Jan. 1, 2021. Active KCRAR members as well as their spouses and dependents are eligible for enrollment between now and Dec. 15.
Three different plan options will again be offered, including Preferred Care Blue PPO, BSP Blue Saver PPO and Spira Care EPO. The plans provide a variety of coverage types and price points to meet the needs of members. Of these plans, the Preferred Care Blue plan is available to all of BlueKC's service area while the other two options may be limited based on county of residence. 
Details about each plan as well as answers to the most frequently asked questions can be found here.
Members with additional questions about these programs, plan pricing or the enrollment process can receive personalized assistance by contacting Jeff Walstrom with Bukaty Companies at jwalstrom@bukaty.com or 913-647-3981.