Health Insurance
Finding good health insurance coverage has been an ongoing challenge for REALTORS® across the nation. KCRAR has been hard at work finding solutions to this problem, and we are proud to offer two insurance options with seven plans to choose from to meet the individual needs of members.
Blue Cross Blue Shield Group Health Plans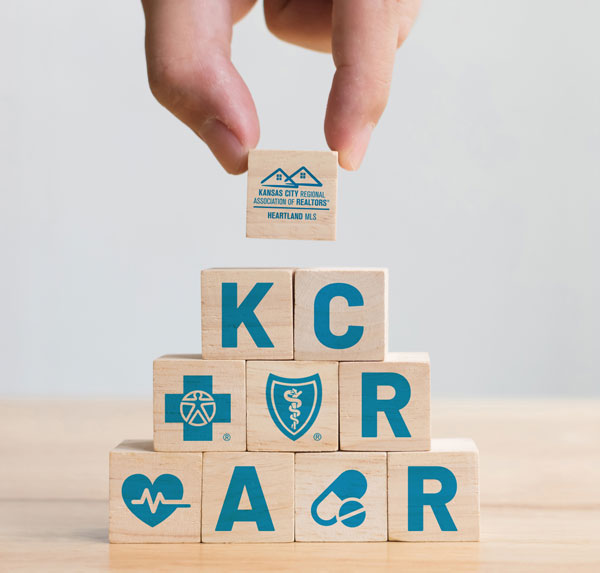 KCRAR was among the first in the nation to announce group health plans for association members. Offered through Blue Cross Blue Shield of Kansas City, this insurance program includes several plan types and price points.
Annual open enrollment for existing KCRAR members occurs each November/December for January 1 coverage. New KCRAR members are eligible for coverage outside of this open enrollment period.
Most KCRAR members have access to all plans, however some exclusions based on county of residence may apply. See the benefits guide below for full details on available plans and the enrollment process.
For further information about the Blue Cross Blue Shield plans, contact Jeff Walstrom with Bukaty Companies at jwalstrom@bukaty.com.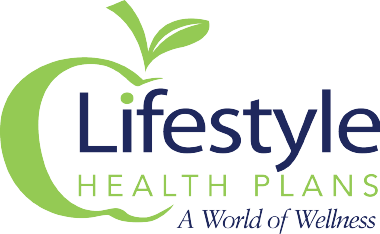 The Lifestyle Health Plan solution makes it possible for some members to access group-rate health insurance even though they are independent contractors.
This unique structure requires the use of a Professional Employer Organization (PEO) and an annual earning of at least $25,000. Agents employ themselves through a PEO, which provides the opportunity to receive group health benefits at discounted rates. Agents can also add their family members to the group health coverage.
Not only will health insurance be offered, but KCRAR members may also have access to other insurance policies, including disability, life, workman's comp, vision and dental.
For further information about the Lifestyle Health Plans, contact Scott Lepley with Heritage Companies at slepley@heritagekc.com.