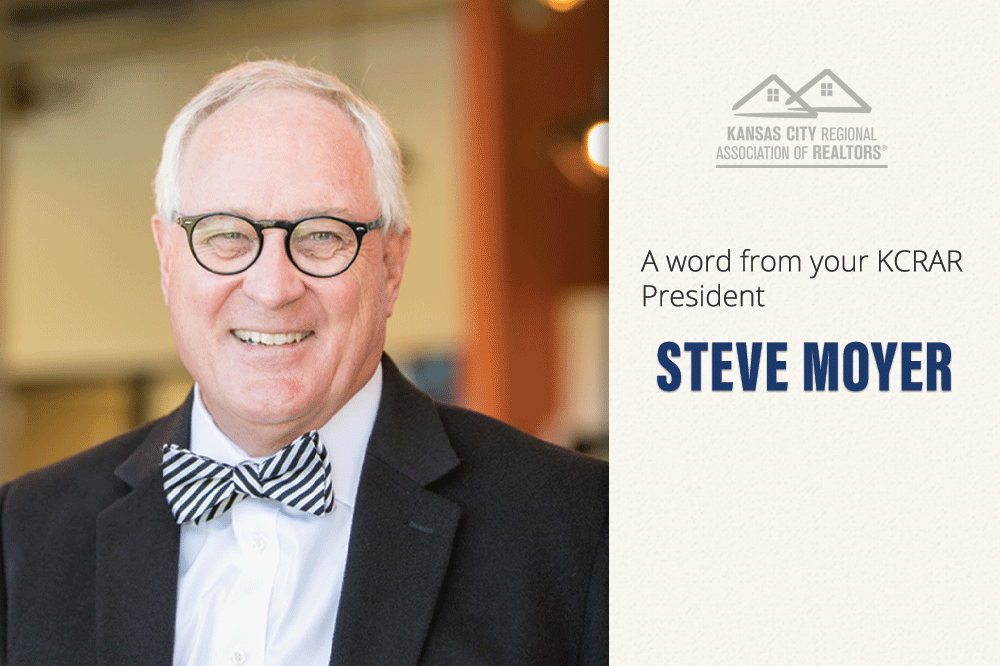 Well maybe not a bar, but a television studio green
room. The three begin pleasantries and ask why each are at the studio. The
author explains she has written a New York Times best seller. The REALTOR® asked about the book and she
articulately explained the plot and how she picked the subject. She then
goes on to describe the process of research, searching for a publisher and the
promotion process.
The REALTOR® then asks the musician why he is at the
studio. He explains that he is on tour promoting a new album. The author
asks about creating music and if he is nervous about how well a new album will
do. The musician calmly says no, and then explains his passion for music. That
passion allows him to create for the sake of creating. Acceptance of his music
is a plus, but not his "why".
Soon all parties are ushered into the studio and wait their
turn to be interviewed. Having just listened to people passionate about
what they do so easily explain the complexities of their professions, the
REALTOR® understands the public, much like the people in the green room, know
very little about what he does. From the outside looking in, we have no
idea how complex other's occupations can be. We tend to simplify what everyone
does based on our limited understanding.
We do so much more than help buyers find a home, or help
sellers find a buyer. Yet we are defined by the marketing of houses. A
REALTOR'S® value proposition is far greater, it really begins from
generating an offer through close, and then the continued relationship with our
clients after the sale. We recommend lenders, photographers, stagers,
handymen, structure the terms of offers, navigate inspections, conduct
negotiations, recommend service providers, manage the appraisal process, ensure
all title requirements are completed, educate clients about cyber fraud, in
general quarterback the entire process. We then serve as consultants after
the sale, with recommendations for homeowners for the everyday needs of
maintaining and improving their investment.
It is our responsibility to articulate our value
proposition. There is a difference between information and knowledge.
Buyers and sellers have access to a great deal of information. Having
information is very different than having knowledge. REALTORS® utilize
information gained from experience and practice and combine it with collaboration
with other REALTORS® to create knowledge. What we do is complicated, and when
we do it well it looks easy. One thing we can do better is to communicate all
we do. Communicate our value proposition!