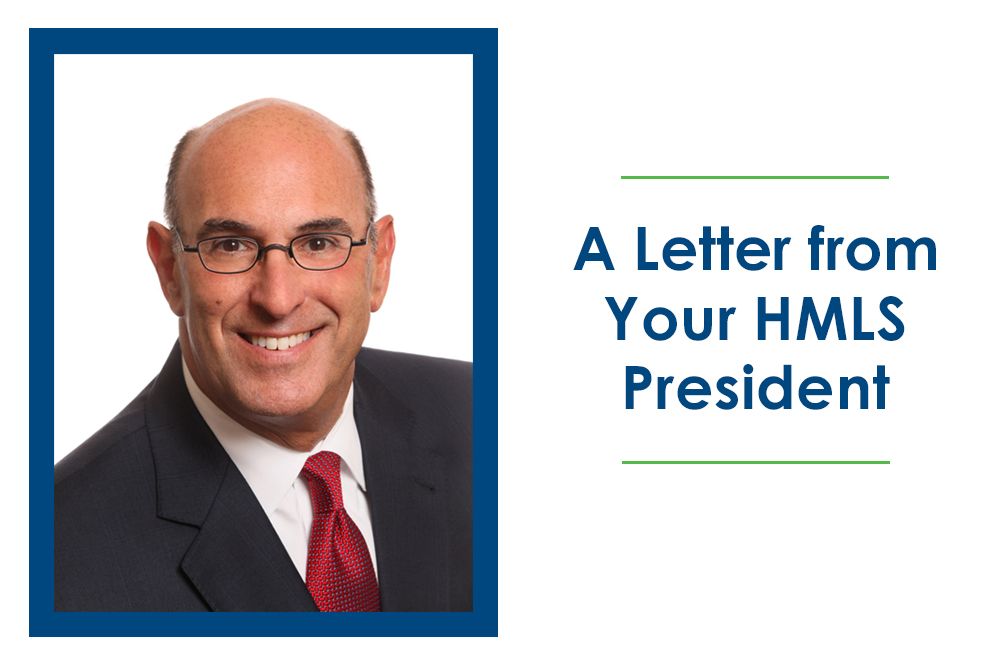 Does anyone else think that this market feels a bit
different? Everyone I talk to in the business uses those words at some point in
conversation. Despite the low inventory we're all so familiar with, we actually
had a nice increase in pending and closed sales citywide in July over last year,
and year to Date we are up by a bit.
You can see those numbers and other stats in our most recent
market
report, and what's especially cool about that is that those numbers
all come from you. You are
the expert; you have the data.
I
think it's pretty fun to be 'the expert,' 'the source,' the 'real information.'
Think about that. That's what you have with Heartland MLS. Your listings and
your buyer sales all contribute to the ultimate data source. We pull our 'comps,'
or comparable market analyses, from your sold listings. That gives us all the
data and numbers that cover 30+ counties in the surrounding areas. Plus, we're continuously
talking with other MLS's in the region and state about working together and
further expanding your reach.
As I look back on my selling days, I hope I didn't take this for granted. I
don't think I did. Having said that, I appreciate and respect the accuracy and
comprehensiveness of our data now more than ever.
And in case you missed it, a few more changes that took
place on Aug. 13. The following data entry fields are now required when
entering a new listing on Heartland MLS:
Lot size
– You should be able to get this from Realist. If not, HomeSnap will give you a
linear measurement. Simply multiply those numbers for the lot size. Don't
forget to enter your source.
Square
footage – Realist, county tax resources or RPR should have this
information.
One relevant
photo – For every type of property/listing, you're now must include at
least one relevant photo. Relevant means the photo must represent the property
in some way.
Directions – It
is now no longer acceptable to simply put "See Google Maps" instead of
directions on the listing.
We received a few calls wondering about REALTORS'® liability when entering a
lot size and or square footage. The board discussed this at length alongside
Jim Hubbard, our wonderful board attorney, before making this change. If we use
public information and state the source, then we should be just fine.
While we are still receiving calls about the recent changes
to enter a new listing in two calendar days and changing the status of a
listing within one calendar day, for the most part you are adapting and making
this work.
With all the changes we've been going through recently, I'm
so proud of our subscribers' flexibility and understanding that all these
decisions are well thought-through and for the overall benefit of the MLS. It
can be tough to adjust to change, but I am confident that all these recent
changes will benefit the experience of the user and the reliability of the data
the MLS provides through you all and the listings you're entering.