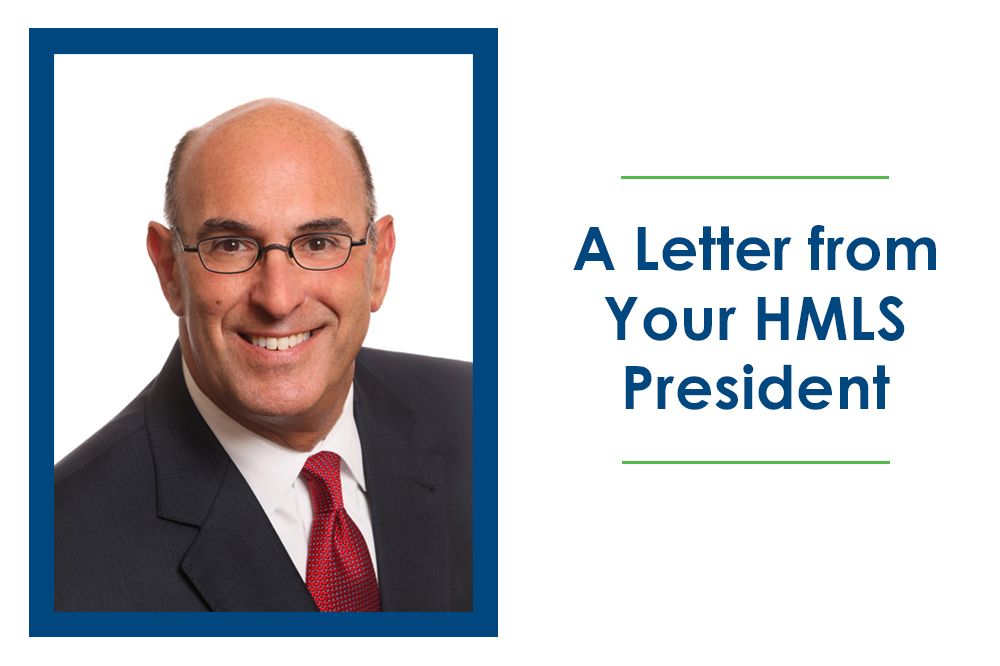 Professionalism, common courtesy and respect for all are
always important. I will suggest it's even more important now during the busy
spring season. This includes seller and buyer clients, co-op agents, brokers
and managers, our affiliates and venders and of course the wonderful staff at
Heartland and KCRAR.
No doubt you are working hard listing homes and showing
buyers. It's spring time. The time when the market is flooded with new listings
and buyers are overwhelmed trying to see everything on the market. Now that I
think about it, that was a flashback to the spring of…? Where are those
statistics?
You can find all that and more with the Forms and Documents
link on the right side of your Heartland dashboard. There is a wealth of
information including Home Sales Reports, Stat Reports, Activity Reports and
Market Watch Report. Just the Home Sales Report alone has sales and listing
information for this year and past years going back to 2008.
For comparison, and maybe shock if you've never looked, in
January 2009 were 17,381 active listings. The March 2018 Monthly Indicator
report (you just received it last week) shows a total of 6,287 (Existing and
New Homes). Essentially 1/3 the amount from 10 years ago. We have seen a
consistent and frustrating decrease from that time.
Coincidently, we have seen a rise in closed transactions
from the recovery to now. We've gone from 29,000 in 2008 to 38,880 last year, while
our inventory continues to decline. I will suggest that's your hard work,
professionalism and care for our clients.
A few things happening at Heartland:
We will have two forms for our Waivers, and added a little
verbiage to clarify what is acceptable for each type of Waiver:
One for Temporary/Pre-MLS
One for Permanent Waiver
The board approved adjusting the time required to enter a
new listing in to the system and the time to change status when your listing
goes under contract.
To enter a new listing: 2 calendar days from 3 business days
To change status: 1 calendar day (or, immediately out of
professional courtesy)
This will not be put
in place for a couple of months. You will be given plenty of time to prepare
your office and agents for this change.
I'm proud to be part of this great real estate business in
Kansas City. A city where it is very easy to be respectful, professional and
courteous to those we talk to, negotiate and transact with every day. Thank you
again for being part of our Heartland community.
Gregg Davidson