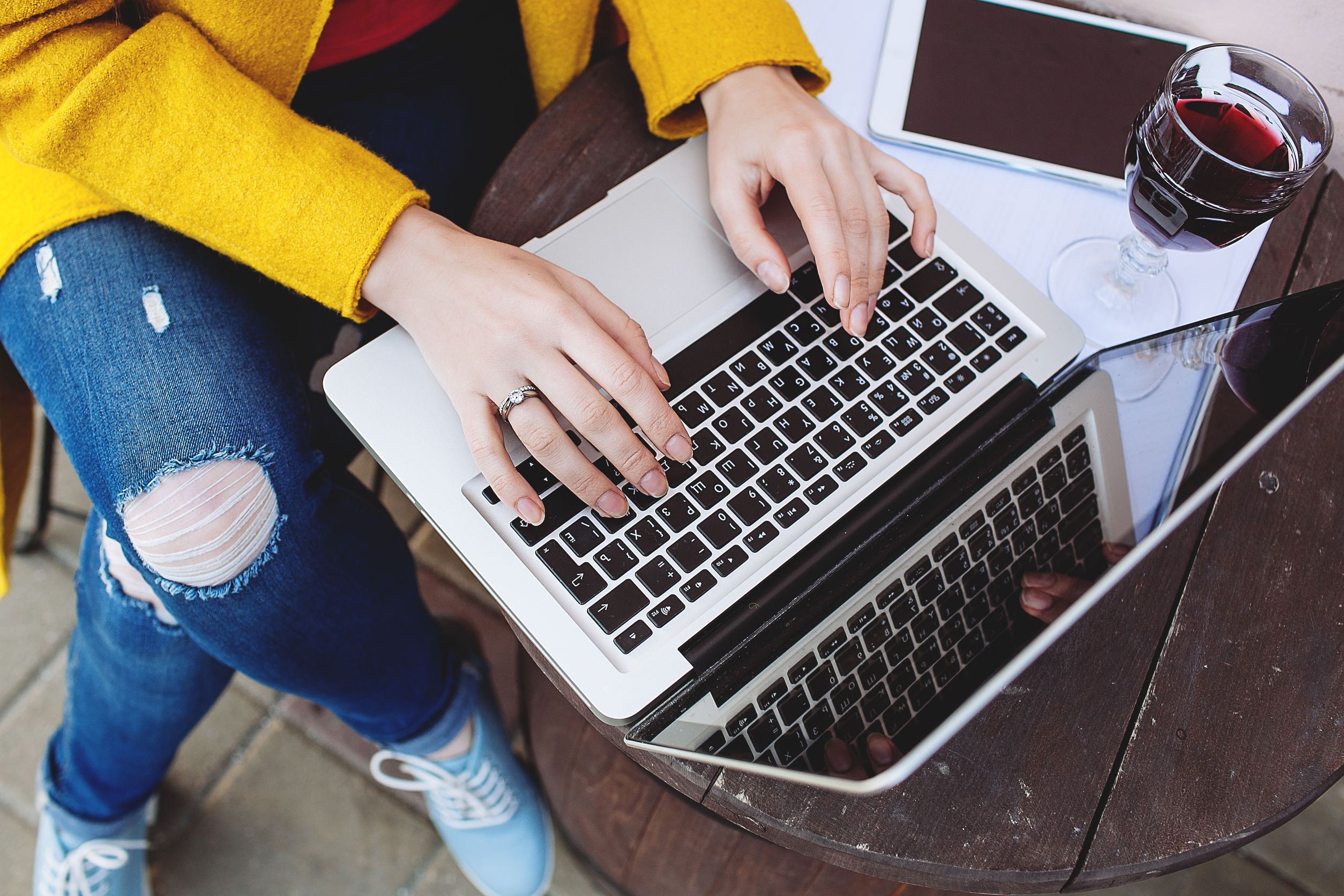 Not only is REALTOR.com a platform for consumers to search for available properties, but consumers are also using this site to search for agents to work with. Agents have the ability to customize their agent profiles so consumers can easily decide which REALTOR® will be a good fit.
Agents and brokers can set up a free profile, where they can add a profile image, bio, specializations and even show off credentials like designations and certifications to emphasize their unique qualifications. REALTOR.com also has a system for ratings and reviews so consumers can feel confident when selecting an agent to work with.
"Sellers are using REALTOR.com to research us as agents," real estate agent Jenny Wembert said in a REALTOR.com video. "They're using the data to tell if we're in the market and our experience level, and then they're reading our clients' stories about us and how they would recommend us, and they call us and say, 'come list me.'"
REALTOR.com also offers a suite of products for real estate professionals designed to drive more business for the local agent.
Agents and brokers can set up their profiles here.