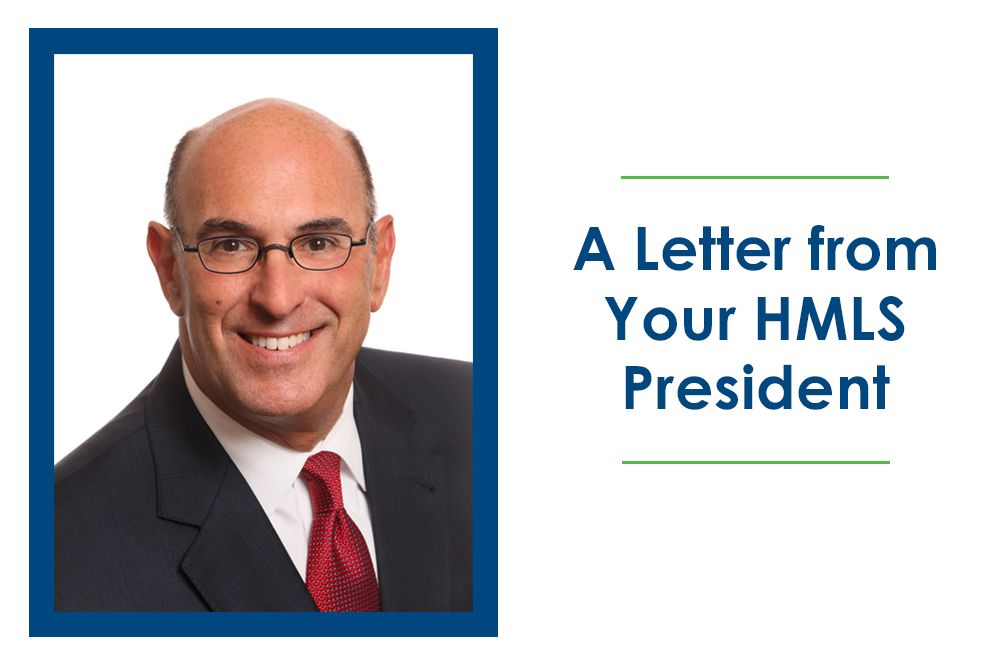 When I think
about what you do every day, I am still amazed. The amount of information and
subjects you keep up with is staggering. The details and touch points with
every client, seller and buyer alike, can be daunting. Add the task of figuring
out personality types of the people we meet and how to best deliver your value
and services and no one can argue that REALTORS® are an impressive group.
So, I say 'Thank
You.' Thank you for being a REALTOR®. Thank you for helping the great sellers
and buyers of Kansas City. And, thank you most of all for learning and adhering
to the Heartland guidelines, procedures and dates for various listing tasks. I
know (and the Board of Directors knows) it's not always easy given everything
you deal with in a typical day. Having said that, it is very important to get
that right for our entire real estate community, companies, fellow agents we cooperate
with and certainly for the public.
Some recent
changes on the way – July 1, 2018
The Board approved adjusting the time required to enter a new listing in to the system and the
time to change status when your listing goes under contract.
To enter a
new listing: Now 2 calendar days, from 3 business days
To change status:
1 calendar day (or immediately out of professional courtesy)
Other status changes now must
be entered in HMLS within one calendar day. This applies to all status changes
except the closing of a sale, which will remain at 14 business days.
These changes will go into
effect on July 1 and will be reflected in the HMLS Rules and Regulations.
I have heard from
some members about these changes, along with the waiver policies. I appreciate
the calls and emails and encourage you to continue to reach out. While everyone
doesn't agree with the changes I want to assure you that the votes were
unanimous among the Board of Directors.
This new rules
and regulations change comes among other exciting changes:
Heartland
MLS has switched to a new, more secure URL

.

St.
Joseph data will officially be available on Heartland MLS on June 18.
Heartland
MLS just announced that the photo limit on listings in the system has increased
from 25 photos to 99

.
As you have
probably noticed, there are now two apps available to Heartland subscribers. Homesnap
and HomeSpotter. I want to thank Michael Pierce, Treasurer, for doing a
voice/video explanation of our two apps and the main differences. Please take a
few minutes and check it out if you haven't already. After your questions from his video I thought I would
give a brief explanation of 'Why two'?
There are two
national app development companies competing in the Real Estate space. They
each add features and focus their development in places they feel make their
app the best. Each have benefits and strengths and a following. The Board made
a decision to offer both in an effort to give you the best features currently
on the market. Think Android and Apple. Who hasn't wondered or asked the
question, 'why can't there be just one phone with all the features we want?' The
value difference between the two apps was such that providing both made the
most sense and gives the most value to you, our subscribers.
Lastly, I want to join many of you in saying that I miss our
friend Janice Lindberg. I had the pleasure of getting to know her as we served
on the Board and Executive Committee during her presidency of Heartland. She
was smart, funny and totally dedicated to her family, clients and our great
industry.
Gregg Davidson