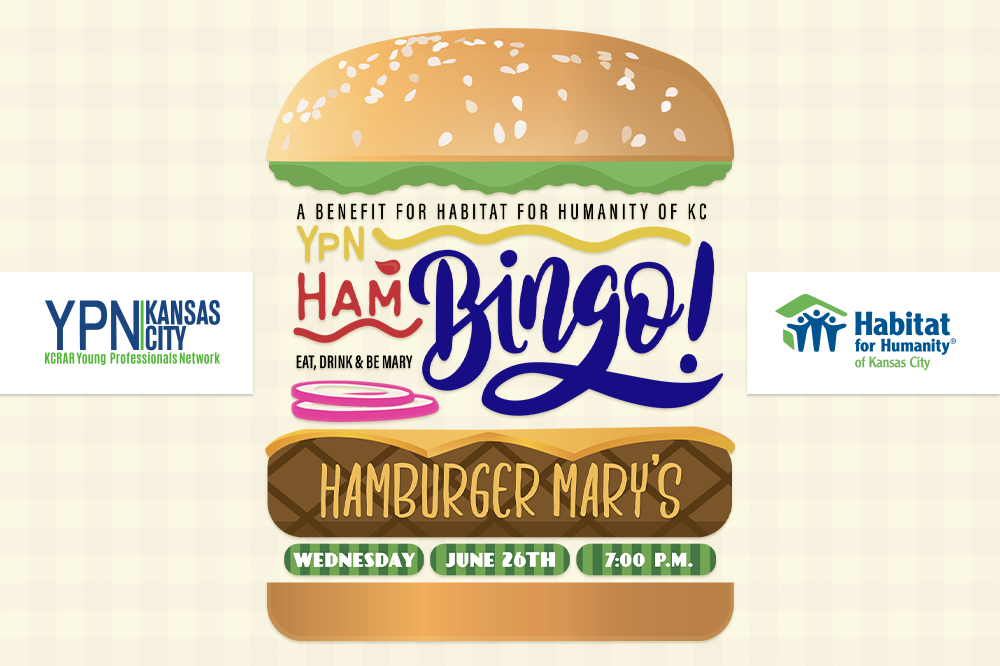 YPN/KC will be hosting a bingo event at Hamburger Mary's in
Kansas City, Mo. on June 26. All the funds raised at the event will go to
Habitat for Humanity toward this year's REALTORS® Rock the Block event. KCRAR
members are encouraged to come out to the event to eat, drink, network and play
bingo.
Hamburger Mary's calls their HamBINGO event "not your
typical 'church basement bingo'" where "some of KC's most fabulous drag queens"
will be hosting the bingo.
Bingo cards will be a $10 donation collected that night;
cash is preferred. All the money collected will go toward this year's REALTORS®
Rock the Block Event, which will be held on Sept. 18 in Kansas City, Kan.
The event will begin at 7 p.m. on June 26 and end at 9 p.m.
To ensure everyone interested in attending gets a table at the event, attendees
may call Hamburger Mary's to get a reservation in advance (Tuesday through
Saturday, 11:30 a.m. to 5 p.m.), and arrive before 7 p.m. to find their seats.