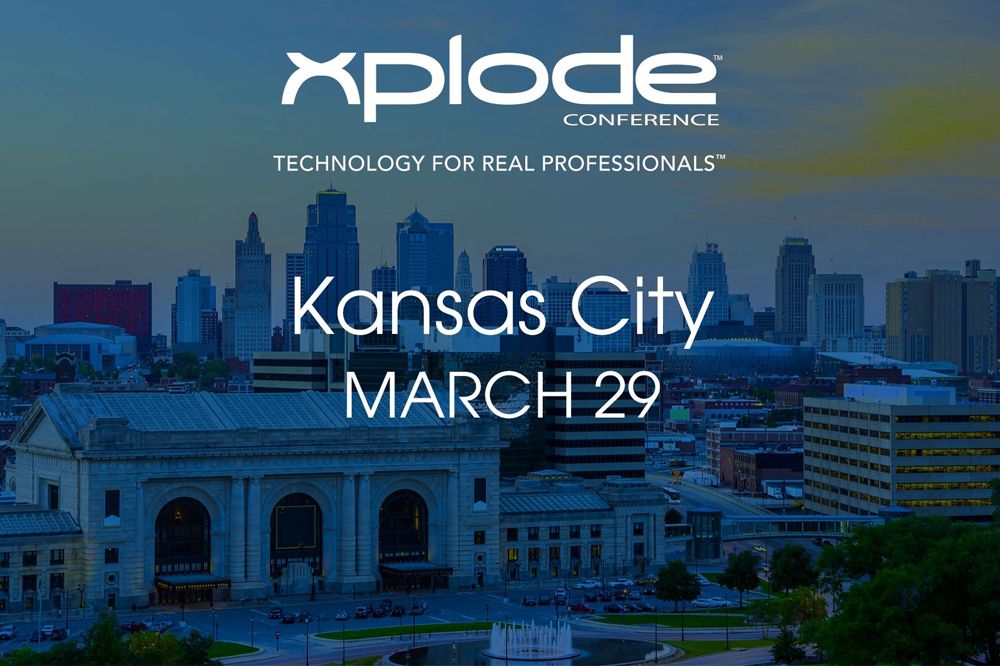 Xplode conference is three weeks away, and tickets for this
full day of technology and digital marketing for the real estate professional
are available at a discounted, early bird price until March 21.
KCRAR has come together with Xplode CEO Matt Fagioli to
announce the line-up of sessions for the jam-packed event on March 29. Xplode's speakers will each be presenting
in 20-40 minute increments, addressing today's best practices and most dynamic
technologies. Members can look forward to topics and speakers including:
Seriously Happy Selling — Dan Stewart

Mindset, Methods & Metrics — Brandon Doyle and Nick
Drehert

Power Lead Gen — Andrew Dorn

Florida Style — Jorge Guerra

Impressing Clients and Closing Deals Anytime, Anywhere with
RPR — Chris DeWald

Secrets of Top Agents — Gabe Cordova

How to Attract Millennial Homebuyers Online — Justin Leedy

Lunch & Learn — Andrew Dorn

Automate for the Win — Matt Fagioli

Top Agent Interview — Pat Grace and Dan Stewart

Top Agent Interview — Matt Fagioli and CC Underwood

Get Your uPad — John Moscillo

50 Good Nuggets — Jack Markham
Members can buy their tickets at a
discounted early bird rate of $32 per ticket before March 21, when the price
will go up to $57. Watch the video below to hear from real attendees of previous Xplode Conferences.