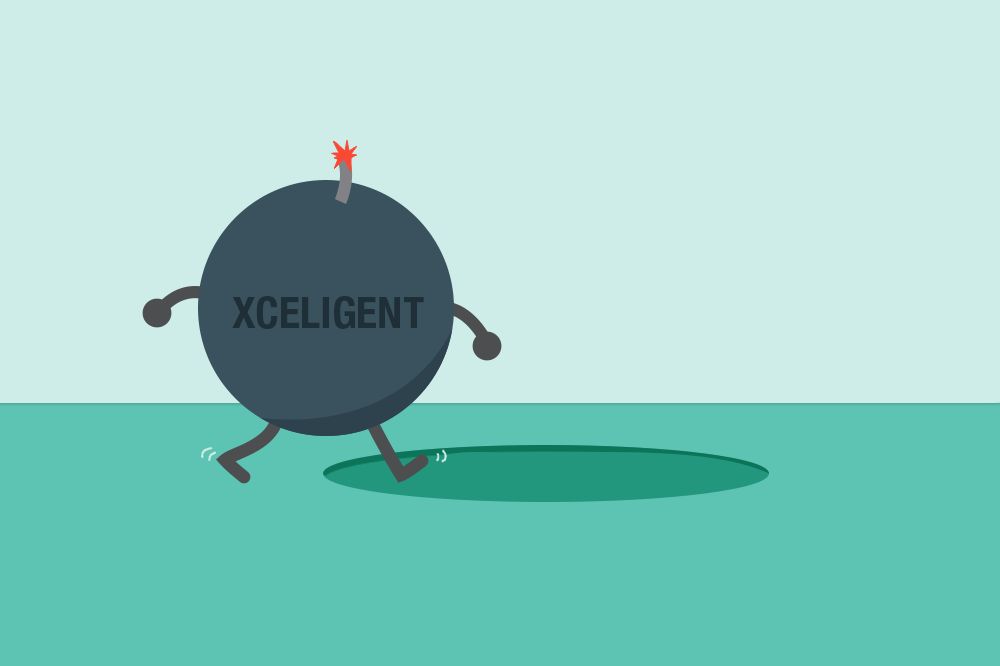 Xceligent announced last week that
it would be filing for Chapter 7 bankruptcy, according to the Wall Street
Journal,
and laid off hundreds of employees in the Kansas City area.
Xceligent was a commercial real
estate info exchange system, frequently used by commercial agents and brokers
for market data and statistics. As one of only two such systems providing
information to the Kansas City commercial brokerage community, it leaves its
former competitor CoStar as the primary source for Kansas City commercial real
estate information.
"NAR is taking steps to ensure that commercial members' data
needs are met," RPR CEO, Dale Ross, said in an email statement.
RPR (Realtors Property Resource) Commercial was formerly
working together with Xceligent to provide commercial data to members, which
Ross said it will continue to do.
"Because RPR® Commercial never integrated active listings
from Xceligent™," he said, "the listing count within RPR® is unaffected by the
bankruptcy."
KCRAR Commercial, representing
over 350 of the top commercial brokers in the Kansas City market, is also
considering various options to make sure its members continue to have the tools
they need to be successful. A survey has
gone out to its commercial members on how the Association can best assist with
this potentially impactful operational change in both the short and long term.