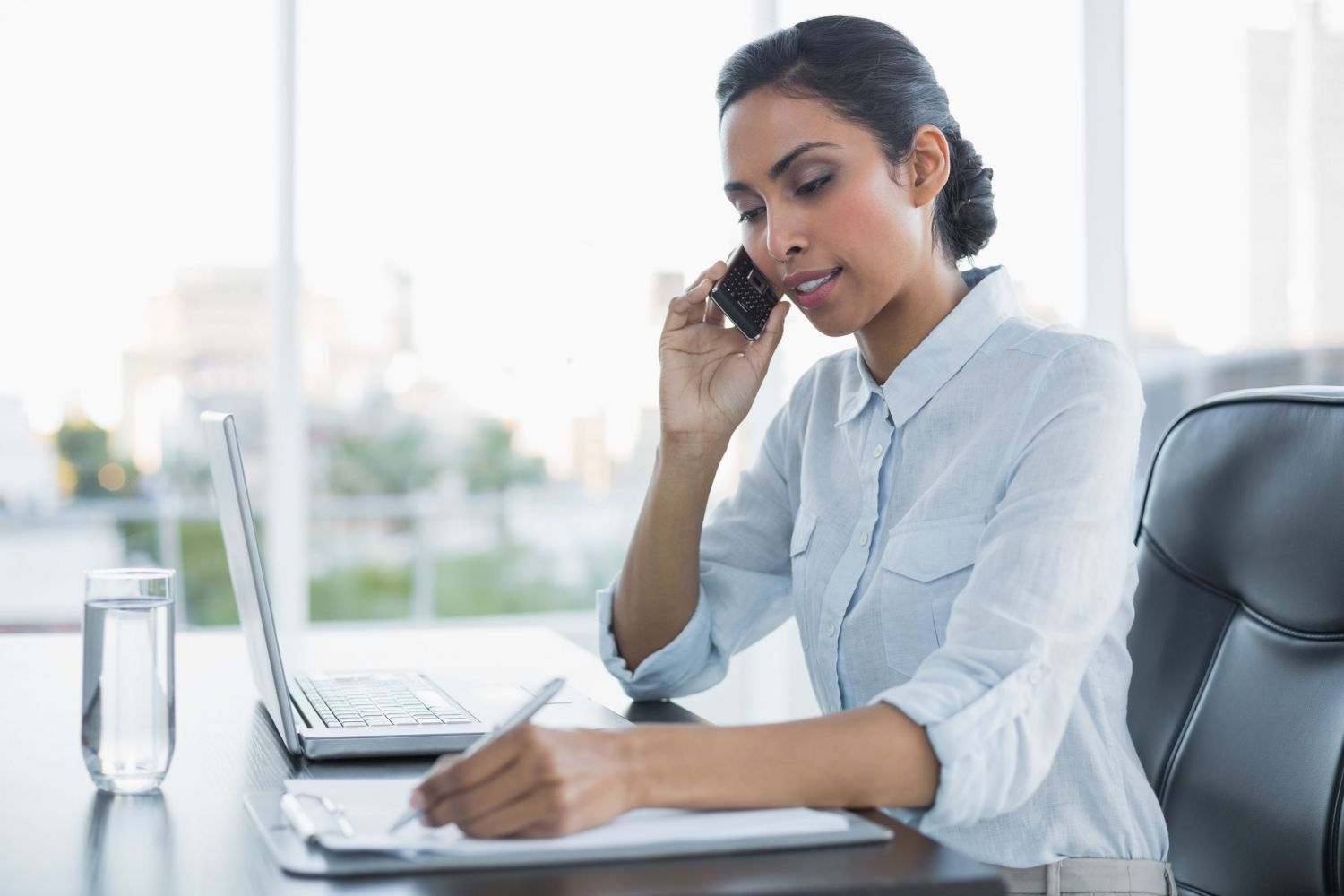 In these uncharted times it's crucial that our government agencies continue to provide the essential services necessary to keep our economy afloat. The County Recorder and Register of Deeds offices in the Kansas City region play an important role in the success of the local real estate industry. Similarly to many other companies and organizations, government agencies are struggling with balancing the duties of their offices with the health and safety of their employees.
In an effort to keep transactions on track and keep KCRAR members informed on the status of this critical government service, the KCRAR Advocacy Team surveyed local offices and put together a contact list, updated information and a best practices guide to help REALTORS® navigate working with their County Recorder and Register of Deeds.
Based on their feedback, KCRAR recommends the following best practices for interacting with the County Recorder and Register of Deeds:
Call first to confirm hours of operation, method of payment, any other change to normal operating procedures.
Ask if what you're doing can be done online or through email, mail or fax.
If you must go to the office, make an appointment.
Be patient.
Wash your hands.
Situations are changing rapidly at all levels of government. You're encouraged to check your county website or contact your County Recorder or Register directly to get the most up to date operational information.