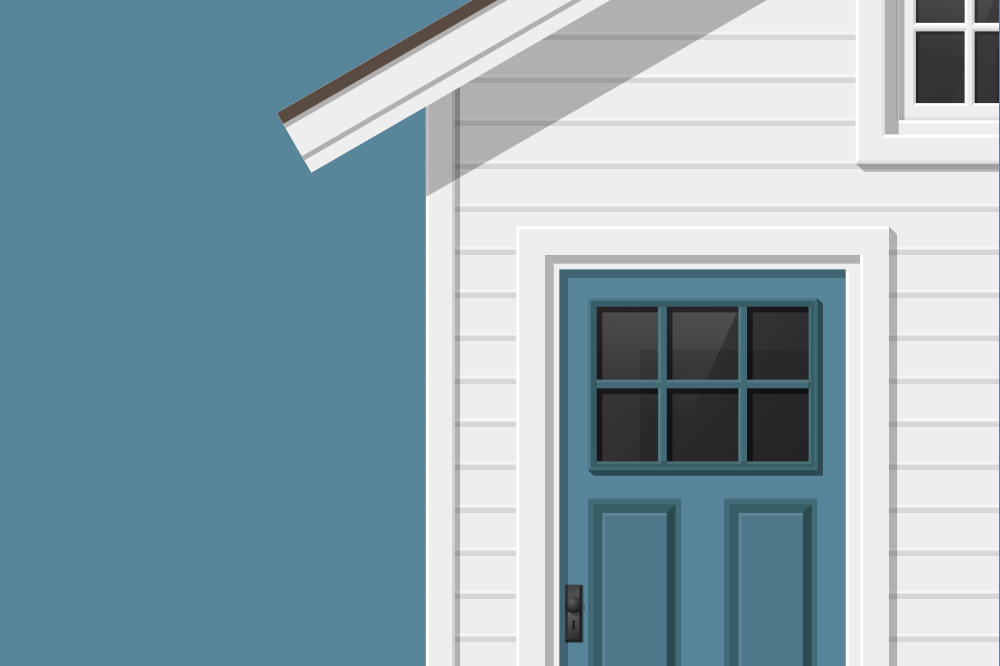 In April, amid the flurry of spring market activity, REALTORS® usually set aside time to commemorate the anniversary of the passage of the Fair Housing Act. We gather to learn about the ways people are unfairly shut out of the housing market and recommit to expanding equal housing opportunity.
This year is different. With much of the country under stay-at-home orders to slow the spread of the new coronavirus, REALTORS® must find new ways to continue spring showings, and Fair Housing Month events have been canceled or postponed. But the very nature of the month—with its focus on education, reflection, and discussion—means that we can still observe it meaningfully while practicing social distancing. This year, in keeping with its increased emphasis on fair housing as embodied by the ACT! plan, the National Association of REALTORS is presenting Fair Housing Month @ Home—curated lists of books, videos, podcasts, and other resources that members can access remotely. NAR also is developing online Implicit Bias training to introduce later in the month. Some associations are taking their events online, like the Frederick County Association of REALTORS® in Maryland, which has transformed its annual Fair Housing Month event and poster contest into a video featuring the mayor and the chair of the Fair Housing Commission.
Why think about fair housing in the middle of the COVID-19 crisis? Now, more than ever, is precisely the time to reflect on why the people of this country must advance together, as one nation. We cannot defeat coronavirus without foregoing our individual preferences and putting the health of the community first. And when the best public health advice is to stay in our homes, we are all at risk when the vulnerable among us confront the prospect of losing the roof over their heads. Many members of our communities, especially those in low-wage and service industries, are losing jobs, without savings to fall back on. Many face increased threats of evictions or foreclosures. Some face xenophobic threats or violence. Many must take on increased unpaid caregiving work and have difficulty accessing necessary services. As community leaders, REALTORS® must ensure that we ease these burdens and move forward together.
This is what fair housing is about. When we leave people behind, we all suffer. When we move forward together, we all prosper. The data show that inclusive communities have stronger economies, cleaner environments, and higher-achieving students. Everyone benefits. These issues have been and will continue to be with us before, during, and after this crisis. So REALTORS® can and should take advantage of this down time to deepen their understanding of the history and the continuing reality of housing discrimination and segregation, as well as what it takes to bring the spirit and the letter of fair housing principles into their daily work.
Dr. Martin Luther King Jr. said, "The ultimate measure of a man is not where he stands in moments of comfort and convenience, but where he stands at times of challenge and controversy." REALTORS® are community leaders who work to expand homeownership, build thriving neighborhoods, and uphold the highest ethical standards. Continue to be those kinds of leaders in April and beyond.
–Reprinted from
REALTOR® Magazine Online
, April 2020, with permission of the National Association of REALTORS®. Copyright 2020. All rights reserved.