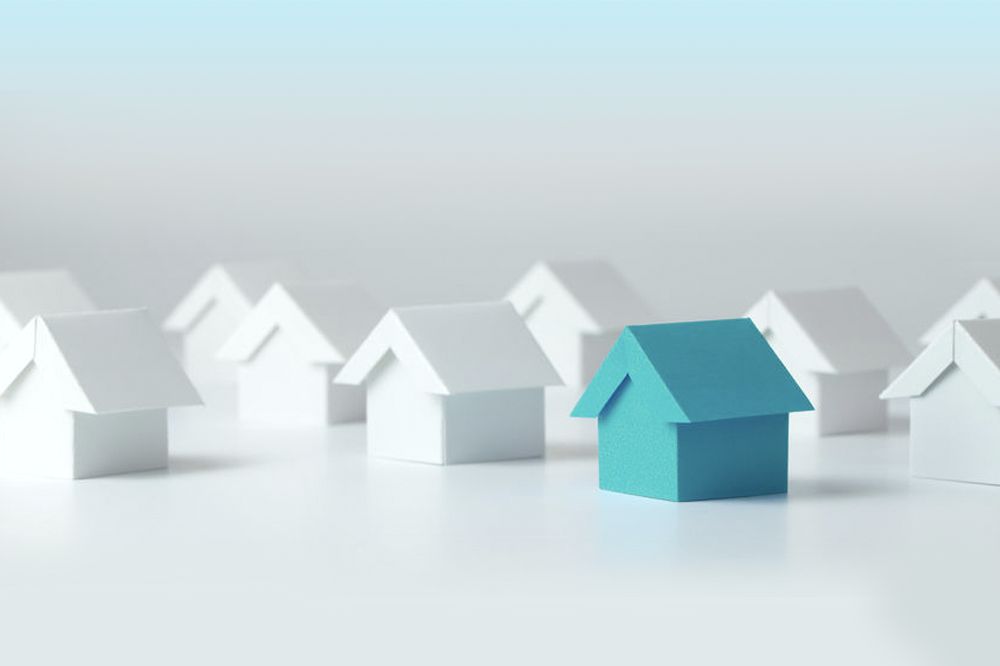 The National Association of REALTORS® has recently updated
the Standards of Practice to make clear that members are prohibited from using
misleading imagery in real estate marketing materials. The change reflects
NAR's position that as consumers increasingly rely on photos to assess
properties and images that have been excessively altered or distorted can harm
the credibility of the real estate industry and members. These can be
alterations like displaying images of what a kitchen would look like if
remodeled and photos shot using camera angles that distort room sizes to make
them appear significantly larger.
With this change, it may be a good time to take a refresher
on how to market your listings to not only follow NAR guideline, but also state
and federal laws.
Advertising Under the Fair Housing Act
The Fair Housing Act is in place to prevent any preference,
limitation or discrimination based on race, religion, sex, handicap, age or any
other demographic. This means that when advertising a listing, it is against
the Fair Housing Act to use words and phrases that indicate a specific
demographic as being better or worse for a listing. These can include
references to specific types of familial status, like saying "perfect for young
couples." To make it evident that the listing is available to anyone,
regardless of demographic, "all advertising of residential real estate for
sale, rent, or financing should contain an equal housing opportunity logotype,
statement or slogan," according to part 109 of the Fair Housing Act.
Kansas and Missouri Advertising Laws
Every advertisement in both Kansas and Missouri should
include the name of the brokerage. Advertising rules apply to both traditional
advertisements and the use of social media to advertise your business or
listings. This also means that the images used on social media and online
should be to the same standard as images used in print. Whoever is publishing
photos should own the copyright to them, whether publishing in print or
otherwise.
For more details, check out some of these resources: