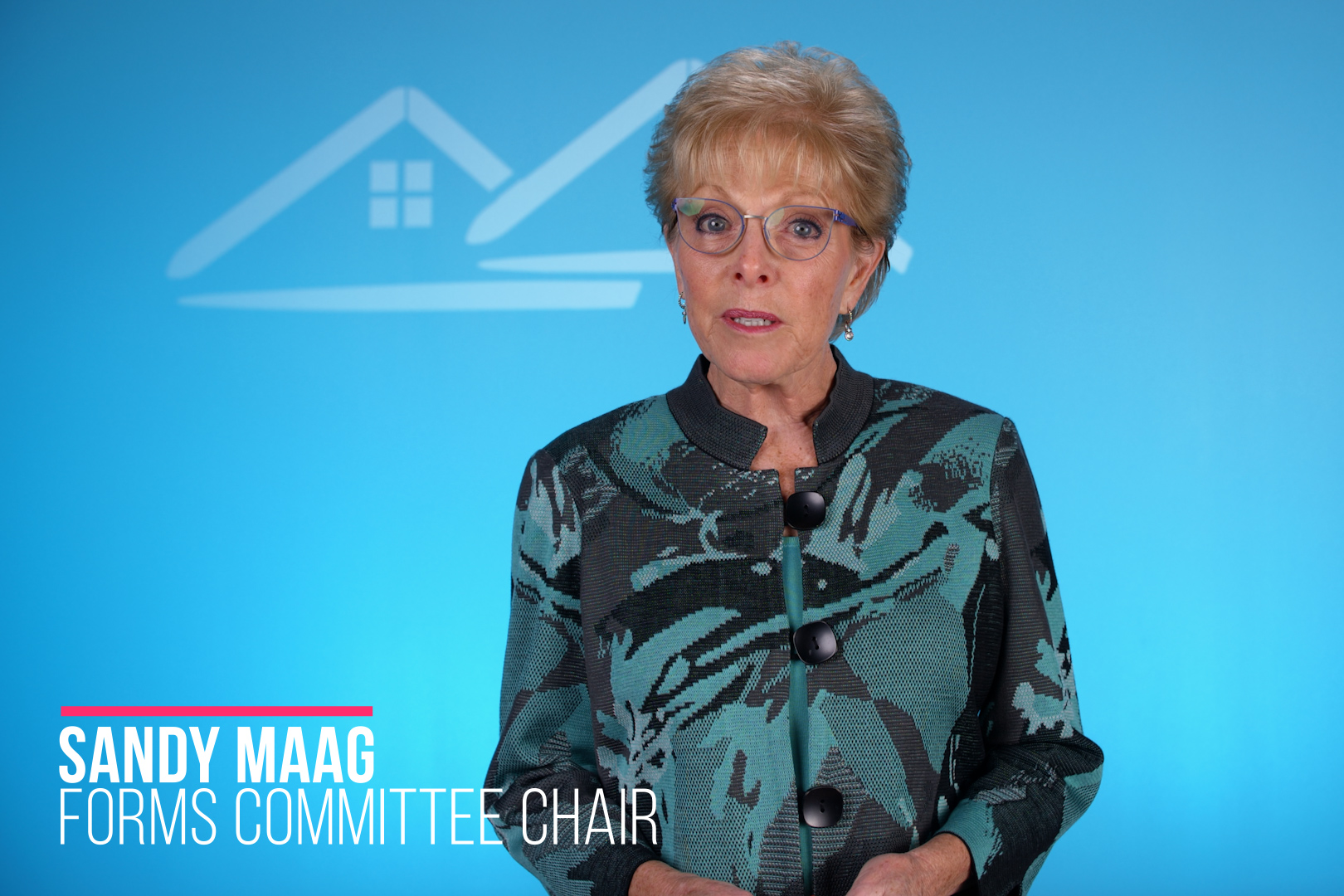 In the ever-changing residential real estate market, with today's low inventory combined with high demand from buyers competing for the few properties available, many real estate companies have developed their own addendum to waive the appraised value contingency in the KCRAR Sale Contract and an addendum for a purchase price escalation. This has created multiple versions of these two forms in use in the Kansas City region. To help eliminate confusion and create consistency, the KCRAR Forms Committee and legal counsel created two new forms that are accessible to all members of KCRAR.
The KCRAR "Appraised Value Contingency Addendum" waives the buyer's right to renegotiate the purchase price should the appraisal come in under the contract sale price. Additionally, the addendum requires the buyer to show proof they can bring additional funds to closing.
The KCRAR "Purchase Price Escalation Addendum" may be helpful for a buyer to make their best effort to purchase a specific property without paying more than necessary. Use of this addendum also may help the seller obtain the best offer for their property.
Use of the "Purchase Price Escalation Addendum" can create a number of unexpected scenarios, so the Forms Committee created a Best Practices document to help guide both listing agents and selling agents through the process if an escalation addendum is used. View the Escalation Addendum Best Practices document.
Both of these new forms have inherent risks associated with their use. It is crucial that both buyers and sellers understand the ramifications. KCRAR suggests agents consult their broker before using either form. To better understand the use of these two new forms, watch the short video below.