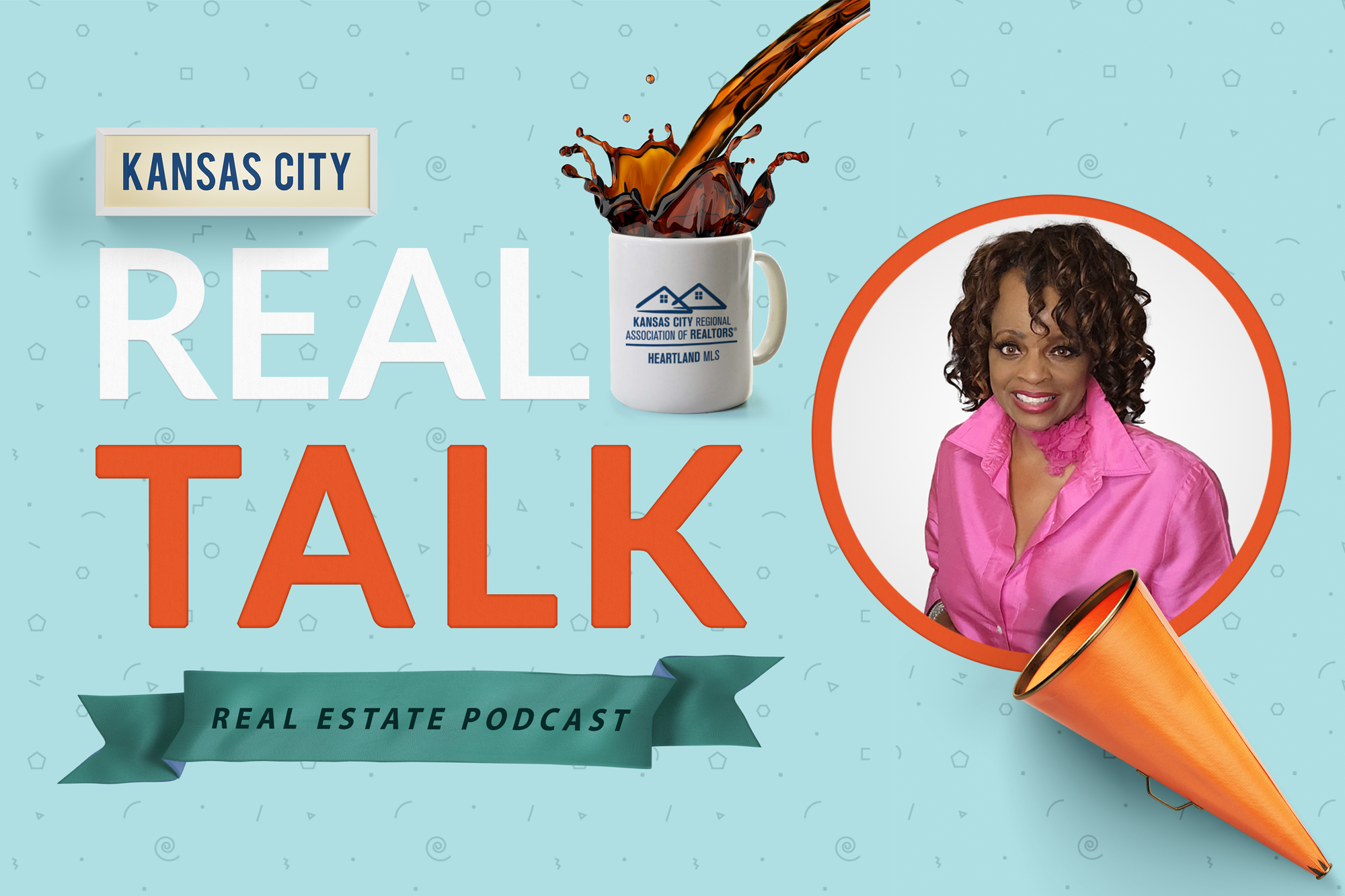 The use of Artificial Intelligence (AI) among real estate professionals seems to be on the rise as technology advances, but cyber criminals may be using these resources as well, Tracey "the Safety Lady" Hawkins shared on a new episode of Kansas City RealTalk.
Generative AI allows users to plug in a prompt, and AI will generate text, photos and even video, depending on the platform used. But Hawkins warns agents not to include any kind of personal information in those prompts, from company information to financial information or anything that is personal or proprietary.
"Those tools are learning from us. Every time we enter something, it's learning. That's how it knows what's out there," Hawkins said on the show. "That information [entered in AI prompts] is public. It's out in the wild. We don't know who has access to it."
Hawkins also advised listeners to look at emails with a critical eye. She explained that the advancement of AI has made it easier for cyber criminals to generate convincing, grammatically correct fraudulent emails. On the podcast, she offered advice to agents about establishing standard operational procedures with clients to help prevent them from falling victim to these crimes.
"Get the edge by being the agent who cares about their safety. No different with AI tools now. Have those tough conversations," Hawkins said on the show.
That advice extended further than just AI related security protocols, as the conversation progressed to safety practices for door knocking, password best practices and even using safety to convert "for sale by owner" sellers.
Listen to the full episode on any major podcast platforms. Or, for more background information on the advancement of AI in the real estate industry, listen to a previous Kansas City RealTalk episode with Dave Conroy focused fully on generative AI.
Hawkins will also be teaching a CE class on this topic in the KCRAR Leawood classroom on Sept. 28. Register in the KCRAR Member Portal.