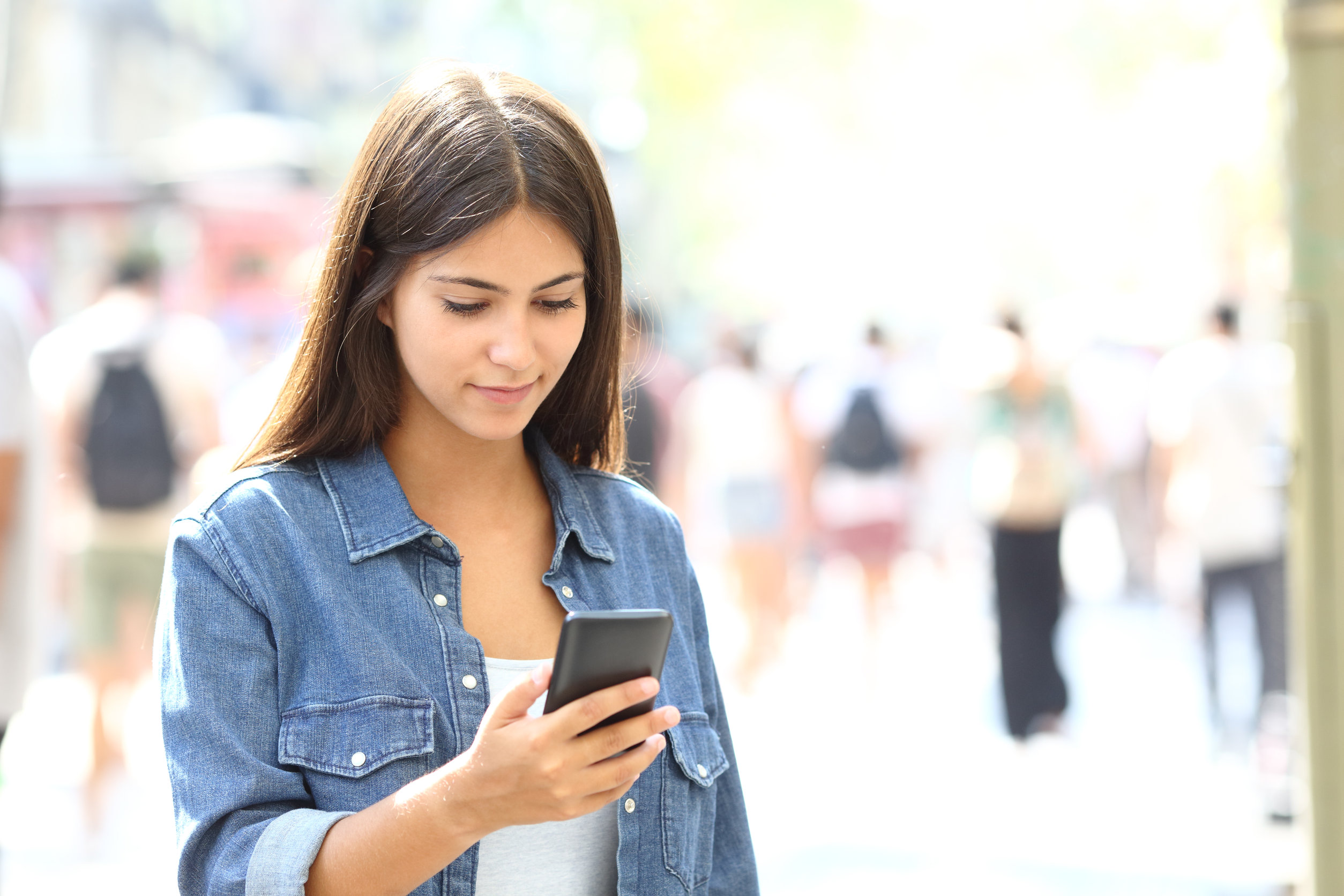 REALTOR® Safety Month serves real estate professionals as a reminder each September to keep safety in mind as they go about their daily lives both professionally and personally. However, the National Association of REALTORS® (NAR) and KCRAR both offer resources to help keep agents safe not just in September, but all year.
Trust Stamp. This benefit is offered to all REALTORS® by NAR. Trust Stamp is an app for REALTORS® to establish the identity and trustworthiness of a stranger before meeting them or providing access to their client's home or property. REALTORS® can register for Trust Stamp using their NRDS number, then invite their potential client to create a profile where they will submit information, including a government-issued ID. Once the client has shared their profile with the agent, Trust Stamp will give a safety indicator to rate the client's potential trustworthiness. Learn more about Trust Stamp.
Supra Agent Alert. Not only do Supra Lockboxes offer a higher level of security than a traditional lockbox, offering a log of every agent who has used their eKey to open the box, but the Supra eKey app also offers an Agent Alert feature with the specific purpose of helping to protect the safety of the agent. Located on the home screen of the Supra eKey mobile app, agents can press and hold the "alert" button in the bottom left corner for three seconds to send an alert message to priority contacts. Learn more about Agent Alert.
Safety Education. KCRAR and NAR both offer safety education throughout the year to equip agents with knowledge they can use to help protect themselves on the job. NAR offers a series of webinars on various safety issues, which members can watch live or on-demand in its safety webinar archive. KCRAR also continually offers safety related coursed. Check the KCRAR Member Portal for upcoming classes.