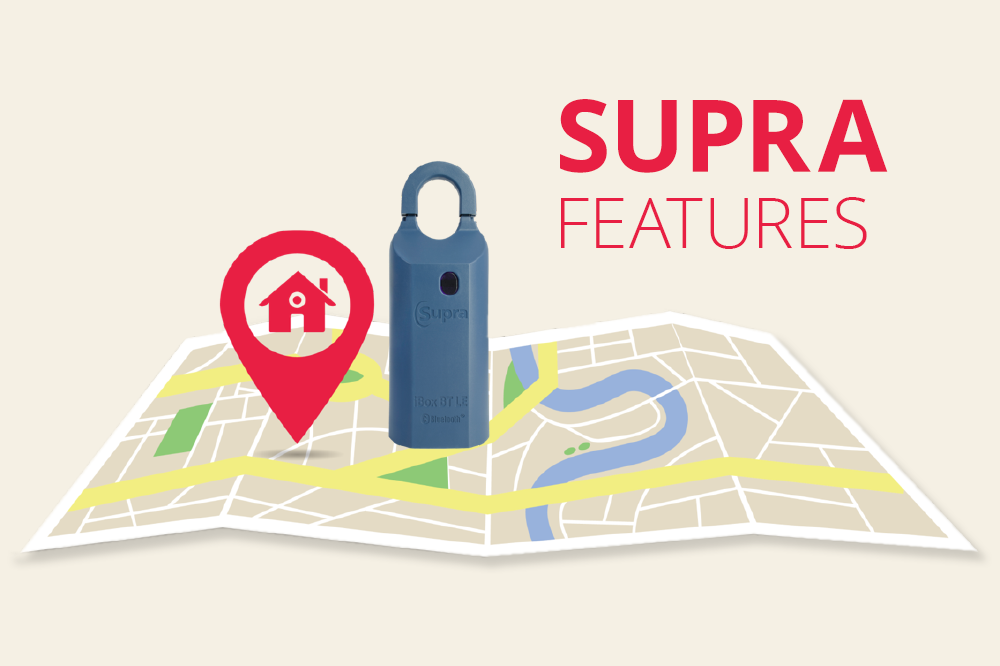 Now that KCRAR has transitioned away from the DisplayKey,
and all Supra keyholders use the eKey, the end
of showing notifications feature for sellers is fully functional after all
showings of a single family residence. This feature allows agents to opt their sellers
in to receive a text message notifying them when a showing of their home has
ended so they know they can return home.
When a listing agent sets up the end of showing notification
for their sellers in their Supra app, each time a showing agent crosses a 1,000
foot radius of the iBox after a showing, the seller will automatically receive
a text message. KCRAR has provided a
flyer for agents to use to talk to and opt in their sellers for end of
showing notifications.
Also available with the Supra eKey app, agents can locate
CBS Codes for inspectors on their phones. If a seller agrees to allow a
home inspector access without the presence of a REALTOR®, the listing agent can
find the CBS Code for the iBox in the eKey app on their phone and provide the
code to the home inspector, if the inspector is equipped with an Supra Affiliate
eKey. Here's how to find the CBS Code:
Navigate to "Inventory"

Select the correct iBox

Tap "Edit"

Check the "Require CBS Code" box, revealing the code

Uncheck the "Require CBS Code" box
The Affiliate Key is offered to home inspectors as a
convenience for KCRAR REALTOR® Members.
Additionally, the Supra eKey app is now available for Apple
Watch. This means that agents will be able to open Supra iBoxes using just
their Apple Watches. The Apple Watch eKey app also allows users to send an
alert from their watch, or confirm the end of showing, if those features are
enabled.
Learn more about Supra's compatibility with Apple Watch in this video.
Learn more about KCRAR's key lockbox system on its website.