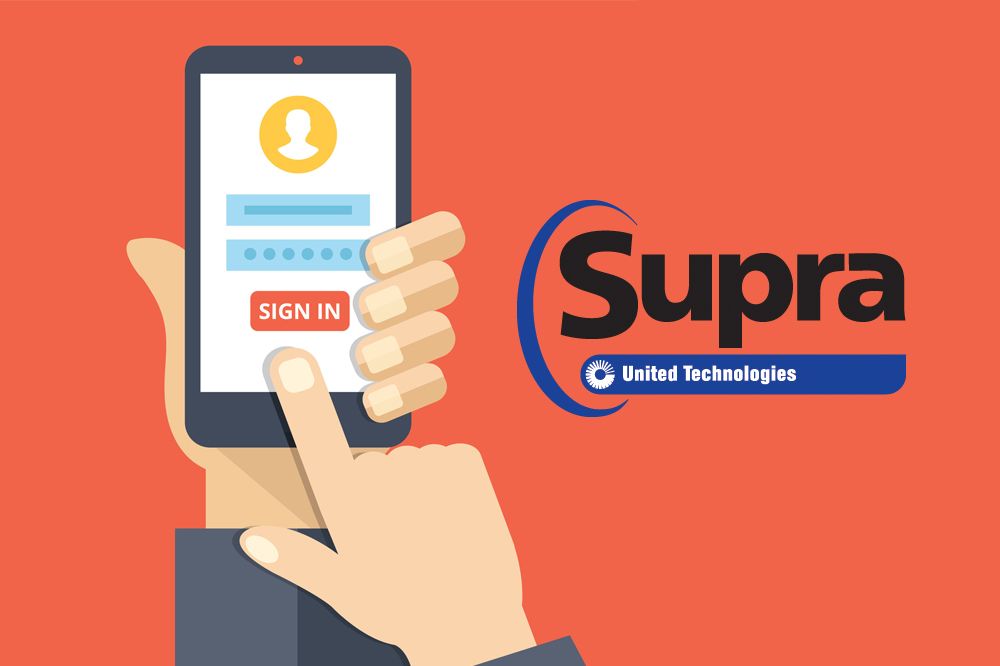 The Supra eKey app is getting an update. In the next few
weeks, the app will have a new look and feel as well as new added functionality.
The update will include an easy to reach "Obtain Key"
button, and listing information will appear after opening a lockbox. Listing agents
will be able to find showing details in the updated app, including beginning
and ending of showing and duration details. The updated app will support the
use of a phone's biometric capabilities to open a lockbox and will support
Apple Watch technology in conjunction with iPhones to open lockboxes. Agents
can also choose to enable entering their PIN only once per day.
Users who have their phones set to auto-update apps will see
these changes as soon as the update occurs; however, if users who do not allow
their apps to auto-update will need to go into their app store and choose to
update the app in order to take advantage of these new changes.