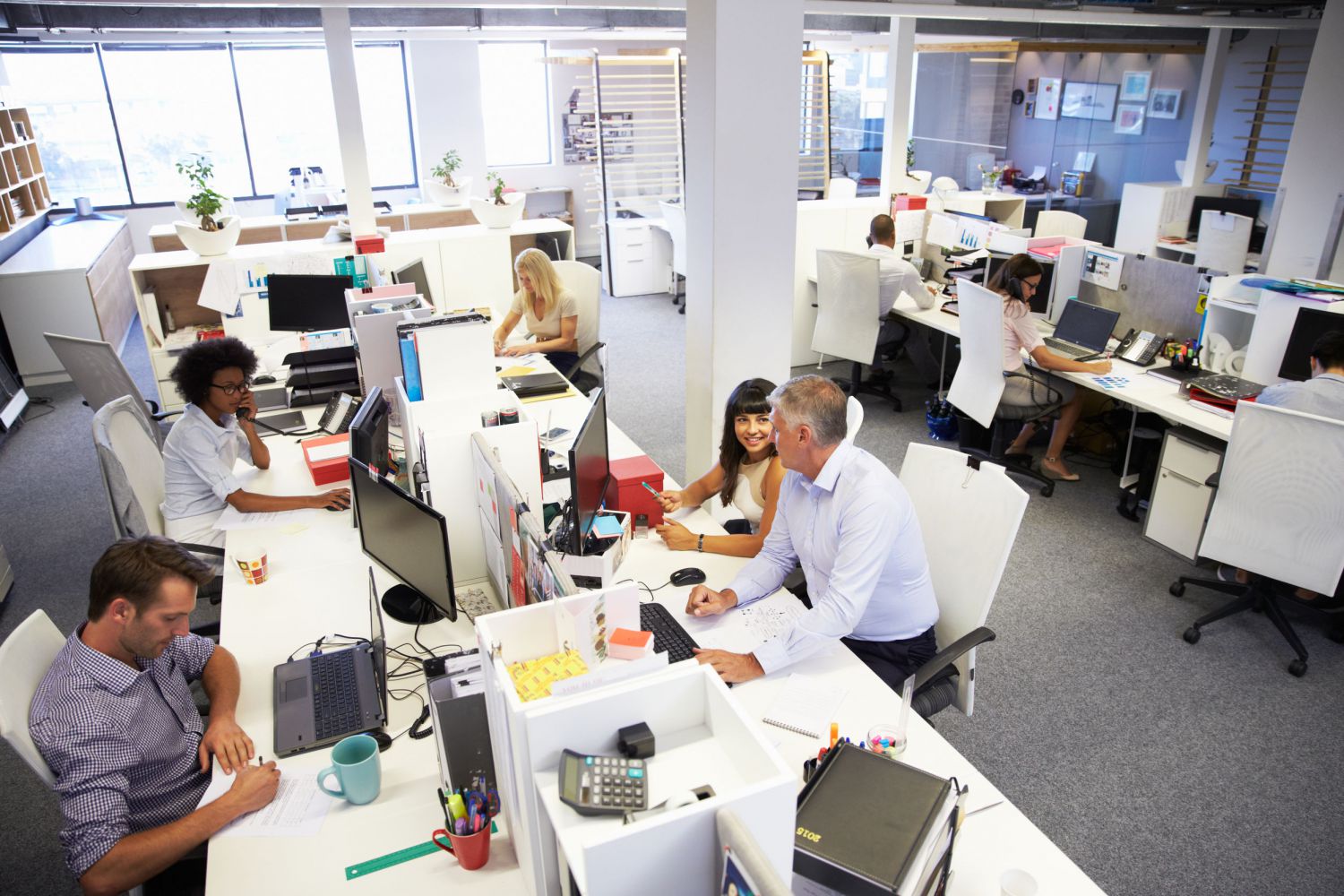 It's REALTOR® Safety Month, but September isn't the only
month of the year where agents should be thinking about their safety on the
job. KCRAR works to provide its members with the tools and knowledge they need
to help protect themselves, as well as point brokers in the direction of
in-depth safety plans and resources. Here are some steps brokers can take to
help ensure that their agents know how to keep themselves safe on the job.
Offer safety education. Not only can agents attend
safety classes through KCRAR, like the
upcoming self-defense course and Safety
Matters class, but NAR also offers downloadable safety
slides for office presentations. Brokers can go over these slides with
their agents to offer them even more safety education.
Set up a safety policy in the office. This could mean
adding a "Come Into the Office" rule where agents must screen new clients in
the office before meeting them anywhere else. NAR also provides brokers with printable
forms for agent information and itineraries that brokers can use in their
offices.
Have agents download the Lifeline Response app. This
is an app that can call the authorities automatically if the user is in
distress. KCRAR offers this as a free benefit to all members. It's impossible
to know for sure that a dangerous situation is coming, but Lifeline
Response can help if an agent ever is in a crisis.
Create a culture of dialog about safety. Safety can
be an ongoing conversation all year around. NAR posts weekly safety tips to its Facebook page, and
KCRAR puts out safety tips in each week's Resource Report email. These are
resources brokers can share on their own social media or around their offices.