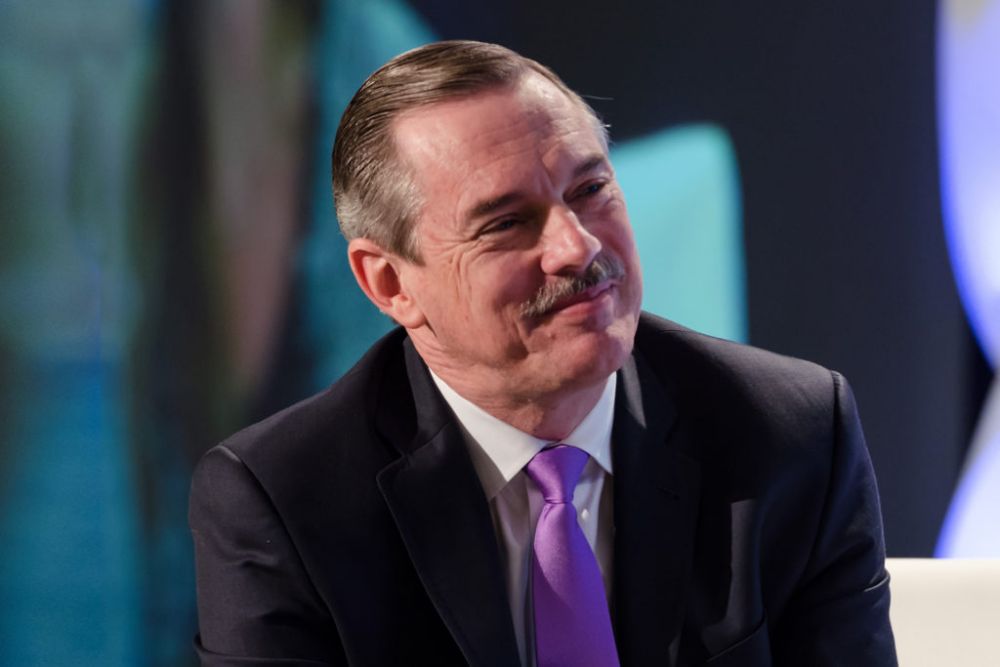 Stefan Swanepoel is one of two keynote speakers coming to
Recharge on Feb. 28 at the Sheraton Overland Park. Swanepoel has delivered over
1,100 talks in his career as a speaker. He also has experience as president
and/or CEO of a real estate brokerage, a global real estate franchisor, a
national REALTOR® association, an MLS organization and a technology startup.
For the last 19 years, he has served as a trusted confidential adviser to CEOs
and other senior leaders in the real estate industry.
He is also an acclaimed
author of 33 books and reports. His books have appeared on more than 18 best
seller lists including the New
York Times, The Wall Street Journal, USA Today, The Huffington Post, Amazon and
CEO Read. And, at Recharge 2019,
he will be speaking on his latest Trends Report, which is an
extensive study of the residential real estate industry commissioned by the
National Association of REALTORS® that predicts trends in the real estate industry
for the coming year.
Tickets to attend Recharge are available now at the early
bird price here.
Prices will go up at the end of January.