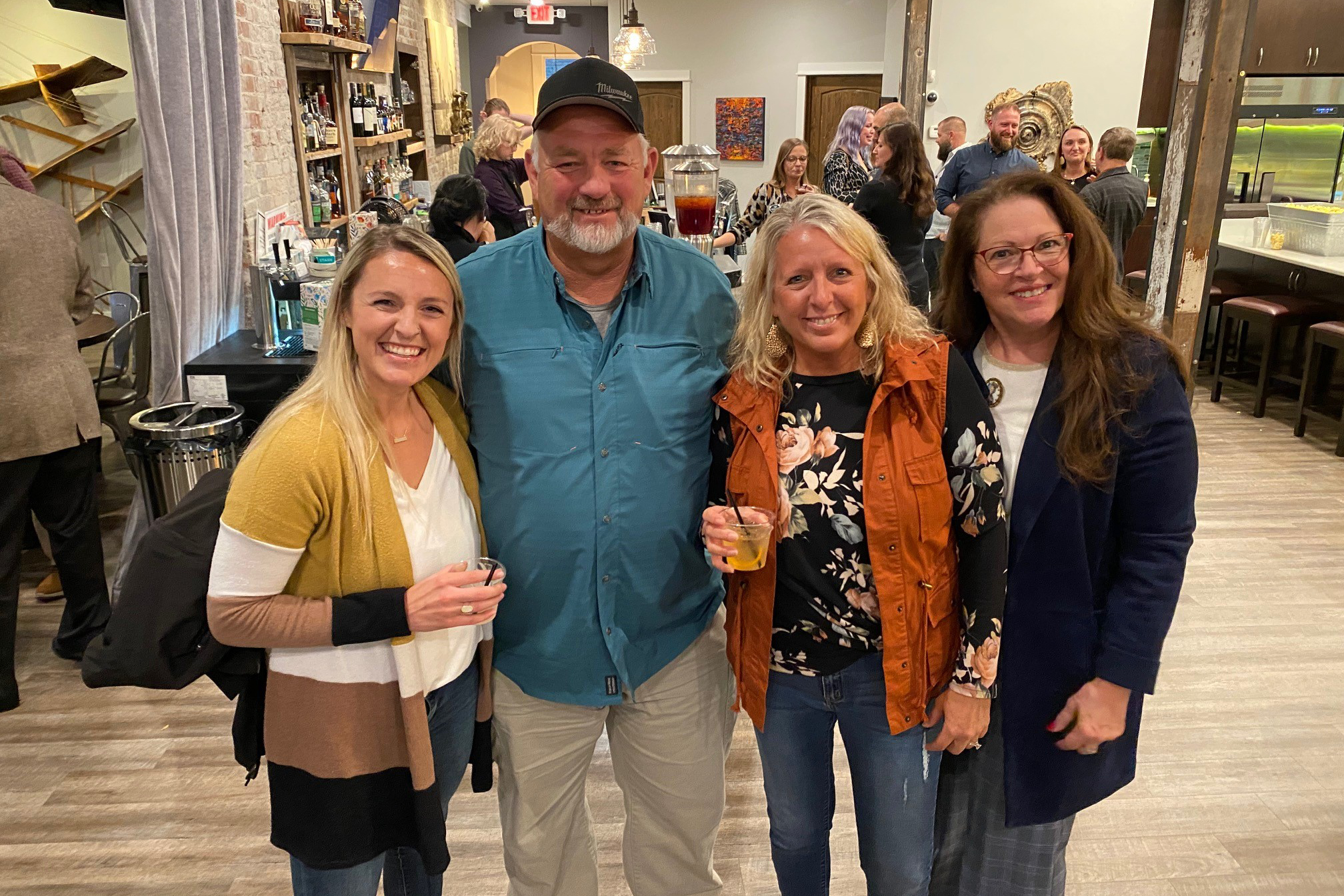 The KCRAR St. Joseph Chapter raised $2,500 for United Way at its Fall Social event earlier this month. Nearly 125 St. Joseph area REALTORS® and Industry Partners gathered at local event space Room 108, each bringing in a donation for United Way's housewarming baskets.
United Way of Greater St. Joseph serves the needs of the community through education, health and financial stability. The housewarming baskets are filled with items including pillows, blankets, towels and more to be distributed to the people United Way serves.
The Fall Social event was sponsored by Advantage Title, LLC, Brightview Home Inspections, Copelands Home Inspections LLC, Fairway Independent Mortgage, First American Title Company, Hesselmann Property Inspections, Nodaway Valley Bank, Pierce & Son Exterminators, Preferred Pest Control, Preferred Title, Prime Lending, St. Joseph Title, Strong Home & Septic Inspections, US Bank and Win Home Inspection.