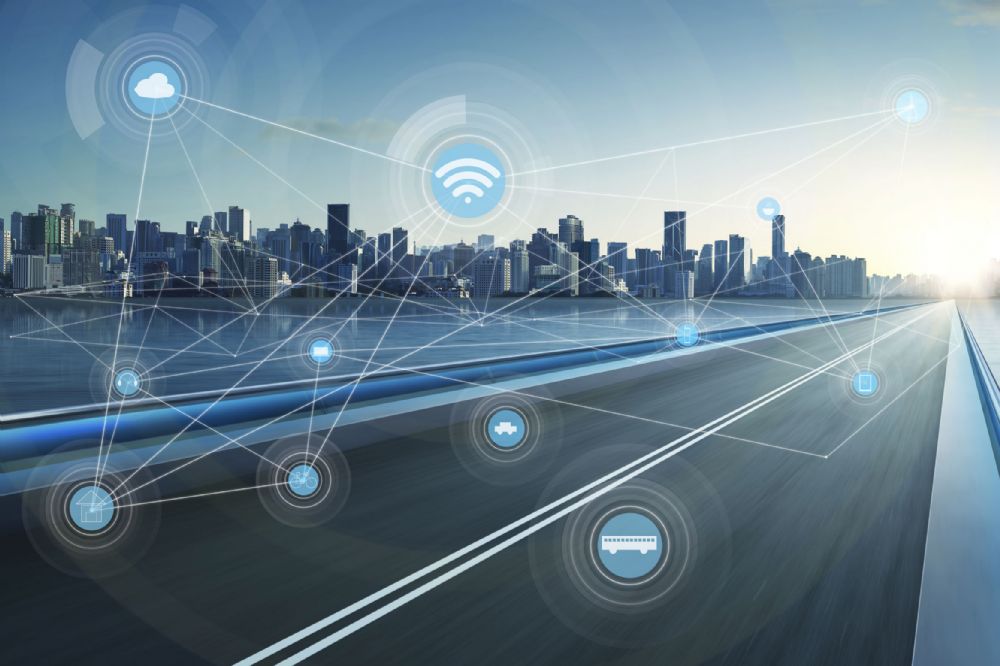 KCRAR is bringing in a national educator, Nate Johnson, to
teach a new class, "Smart Growth for the 21st Century" on Feb. 20
from 9 a.m. to 12 p.m.
Smart Growth is a way to "identify a common ground where
developers, environmentalists, public officials, citizens and others can all
find acceptable ways to accommodate growth," according to the Urban Land
Institute. Smart growth is about recognizing and understanding the various
facets of a vibrant community and how to achieve and maintain a balance among
them.
This course is designed to teach attendees the key
principles of smart growth so they can compare smart growth precepts to other
planning approaches currently in use; cite and describe the economic and
demographic changes increasing the demand for smart growth; and explain how
smart growth achieves economic benefit to the consumer and community. Students
will identify several ways as real estate professionals how they can support
smart growth in the communities in which they live and serve.
Nate Johnson is a certified NAR instructor who has been
speaking to groups large and small all over the country for over a decade. He
has been featured on nationally televised programs, including Nickelodeon's
"MFF" and HGTV's "My First Place."
Register for this class in the
KCRAR member portal.