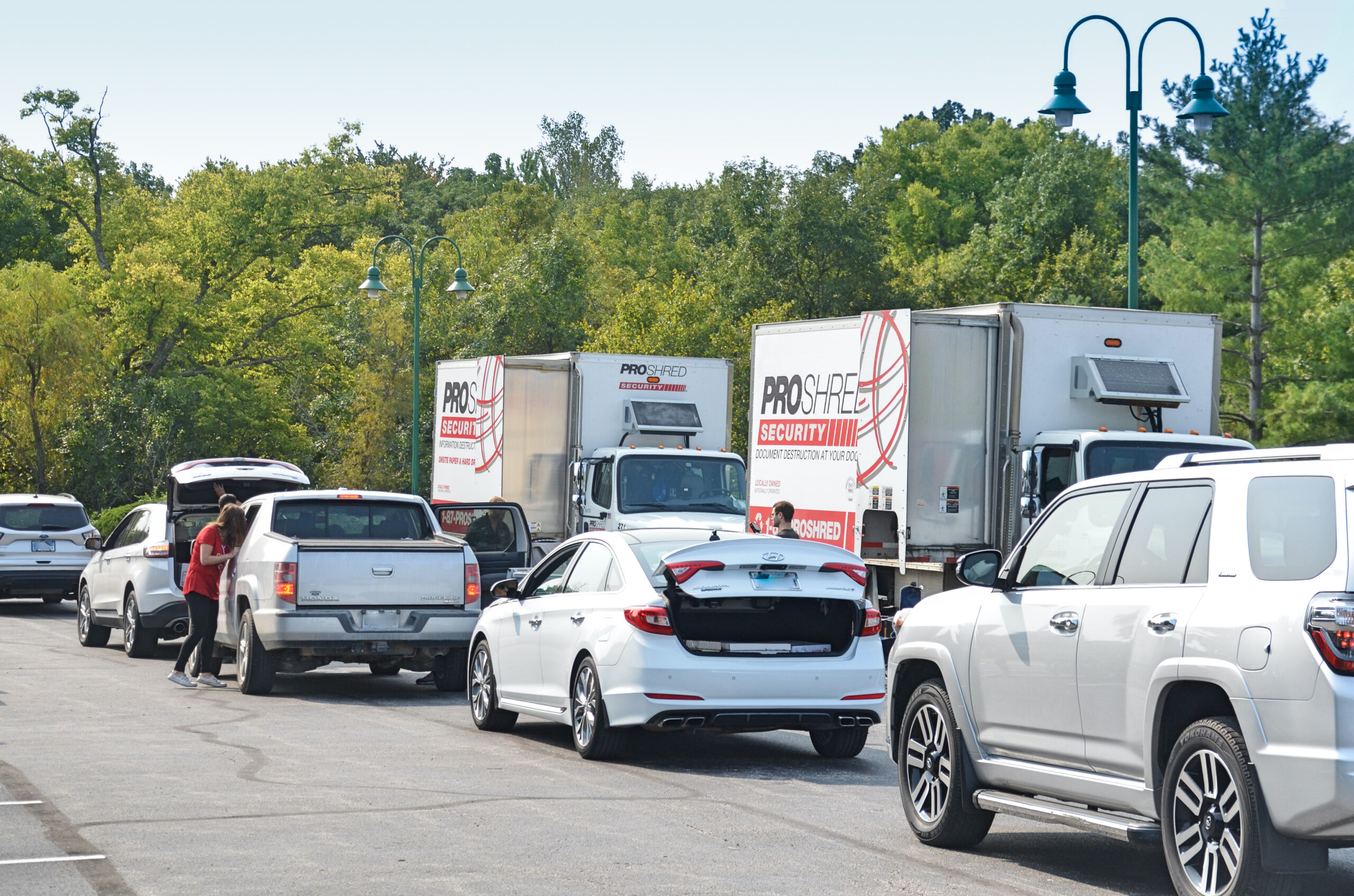 KCRAR's annual Shred Day will be held on April 30 this year and will benefit Habitat for Humanity of Kansas City. KCRAR members can drive through the KCRAR Leawood office parking lot between 11 a.m. and 2 p.m. on Shred Day to safely dispose of their files for a $5 donation per box. Plus, this year, KCRAR will be giving away swag bags to each car that comes through, and special prizes will be included in select bags.
KCRAR will be offering eCycle again this year, which means members can bring in electronic items including keyboards, batteries, cameras and more to recycle for a $5 donation per box. TV's can also be recycled for $35 each as well as computer monitors for $25 each.
Not only is shredding a safe way to protect clients' private information when disposing of old files, but shredding at Shred Day is also an environmentally friendly way to dispose of files and e-waste, keeping these items out of landfills and conserving natural resources.
This event is sponsored by ProShred and KCRAR's 2021 Annual Sponsors.