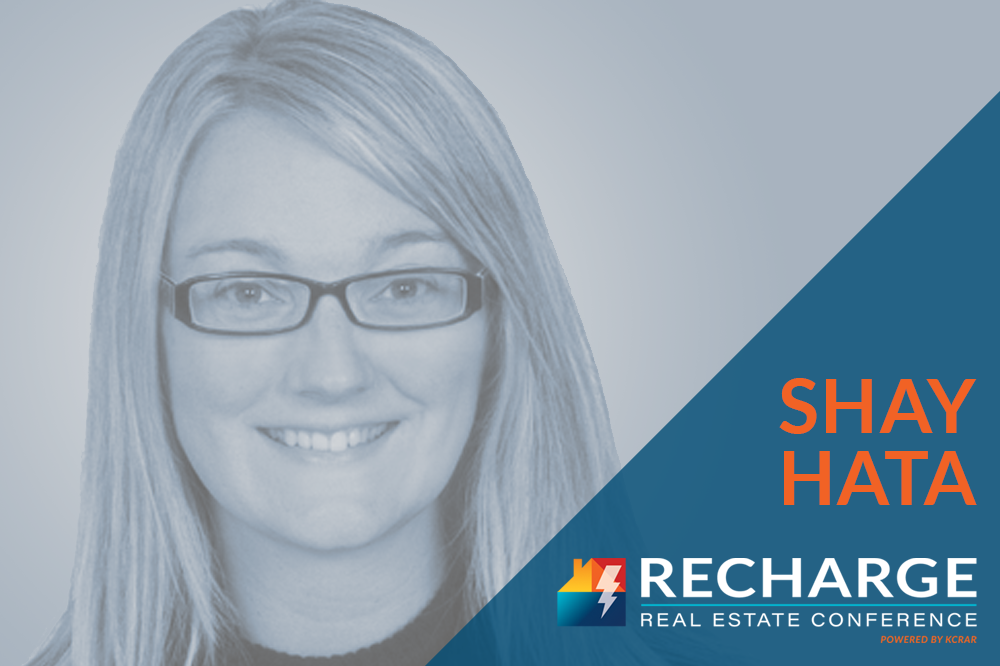 What would you do if you had more available time? After
attending Recharge and listening to speaker Shay Hata's presentation on
automated communication on March 4 at the Sheraton Overland Park, that's the
question REALTORS® may be asking themselves. In four years as a new real estate
agent, Hata went from $130,000 in sales her first year to $7 million her second
year, $15 million her third year and $25 million her fourth year. Hata will
dive into the technologies she has used to build her own business, including
Realvolve, Placester, Google Forms, HomeBot and Altos Research Reports to help
REALTORS® to automate the tasks associated with each transaction, freeing up
their time to enhance their business or pursue whatever their personal goals
may be. ResourceKC asked Hata to break down what Recharge attendees should
expect from her presentation.
RKC: What are the top three takeaways attendees can expect
from the session?
SH: I'll show participants how to automate their
communication to clients so they can free up time to enjoy their life or focus
more time on expanding their business. We'll discuss
different CRMs (Customer Relationship Management) to help you determine the
right CRM for you, as well as how to use Google Forms to automate the
buyer and seller intake process. I'll share my secrets for a successful post
transaction follow up program to help REALTORS® earn more referrals from their
past clients.
RKC: What are some of the ideas or strategies you will be
covering that the average agent will be able to personally implement?
SH: I'll show REALTORS® how to automate their communication
and transaction management system so they can handle more transactions without
increasing their workload or needing assistants. I'll also show them how to
automate their buyer and seller intake process as well as a post transaction
follow up program so they can stay in contact with clients for years after the
transaction closes.
RKC: What are some of the most important ways that customers can
benefit from the strategies you will be covering?
SH: One of the biggest complaints from consumers is a lack
of communication from their REALTOR®. By automating your communication, clients
will be happier as they'll hear from you regularly and always know exactly
what's going on and what's coming next.
Shay Hata is an Ivy League grad, mom and residential REALTOR®
in Chicago. She moved to Chicago in 2012 and jumped into real estate in a brand-new
city where she didn't know anyone and was new to real estate. Within three
years she was averaging $30 million a year in real estate sales and now has a
small team consisting of her, a buyer's agent and four assistants. Shay is
passionate about animal rescue as well as making sure every child has access to
a quality education, therefore, she donates a portion of each commission to
local animal rescue groups and local schools.
To buy tickets to Recharge, visit 2020Recharge.eventbrite.com.
Online tickets are available through March 2. Tickets may be purchased on site,
though advance registration is strongly encouraged for attendee convenience.