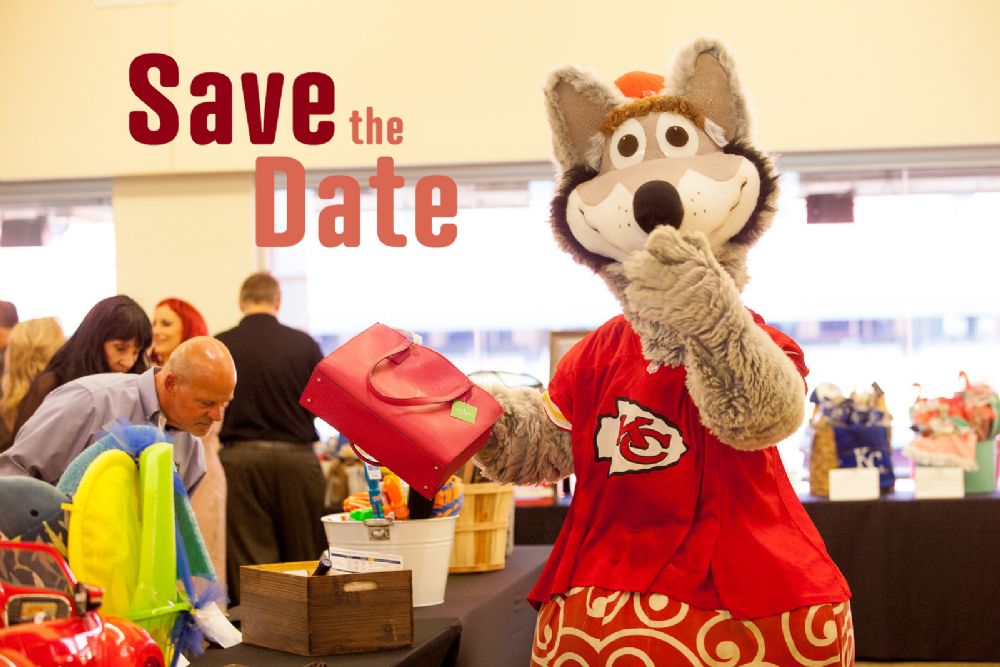 KCRAR has announced the dates for its Spring events, and these member-favorite events will return again this year. Tickets and registration
for each event will go on sale in the weeks preceding the event.
Recharge Conference and Expo – Feb. 28
Recharge
2019 is just around the corner, and KCRAR announced today an extension of
the early bird discount. Tickets
to Recharge are $35 until Feb. 8, when the price will go up to $55. This
year's speakers, Stefan
Swanepoel and Jimmy
Mackin, will explore future trends in the market and how to use digital
marketing to gain leads. 
Shred Event – April 19
REALTOR® members can come by the KCRAR parking lot this year
on April 19 to shred old files. Not only is shredding a safe way to dispose of private
or confidential information, but all the files shredded at KCRAR's Shred Event
are recycled.
American Dream Party and Auction – May 2
This annual party raises money for RPAC with silent and live
auctions of donated items. Held at Arrowhead Stadium, the American Dream Party
and Auction brings hundreds of REALTORS® together each year.
REALTOR® Day at the K – May 10
KCRAR members can come together at Kauffman Stadium to watch
the Royals play this baseball season. Tickets to this event sell out fast each
year, so look for KCRAR's registration email in March.