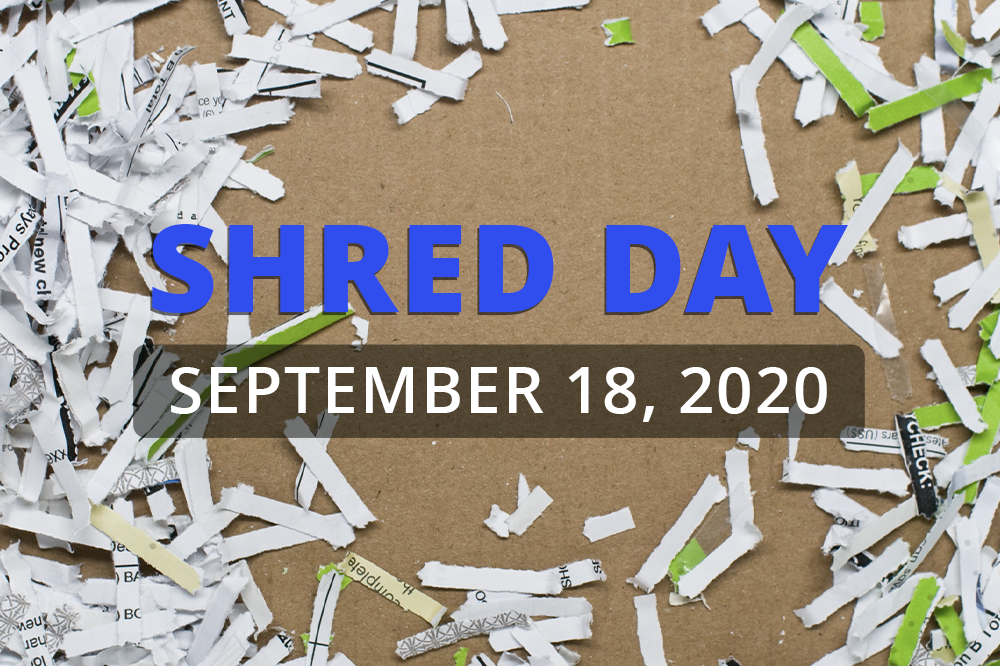 KCRAR's annual Shred Day offers members the opportunity to
safely dispose of files while benefiting Habitat for Humanity of Kansas City.
This year, the event will be taking place on Sept. 18 in the upper parking lot
of the KCRAR Leawood office.
Members can drive up any time between 11 a.m. to 3 p.m. that
day to shred their unneeded files from a safe distance for a $5 donation per
box. Additionally, eCycle will be available this year, so members can also dispose
of media like CDs or tapes. Computer monitors and televisions may also be
recycled at the event for $25 and $35, respectively.
Shredding is the only secure way to dispose of confidential
information that may be legally disposed of. In addition to the security of
shredding, all the paper shredded at KCRAR's Shred Day will be recycled,
helping to eliminate unnecessary waste for the environment.
Shred Day equipment sponsor PROSHRED® will be on site along
with a small group of KCRAR volunteers to assist members. Because all the
shredded paper will be recycled, KCRAR and PROSHRED® are asking that only
approved office paper-based materials and small fasteners, such as paper clips
and staples, be brought in for shredding. All other materials (aside from
eCycle materials) such as three-ring binders, plastic objects or metal objects
will not be allowed.
No registration is necessary for this event, but all the
details can be found on the Shred Day Facebook
event.