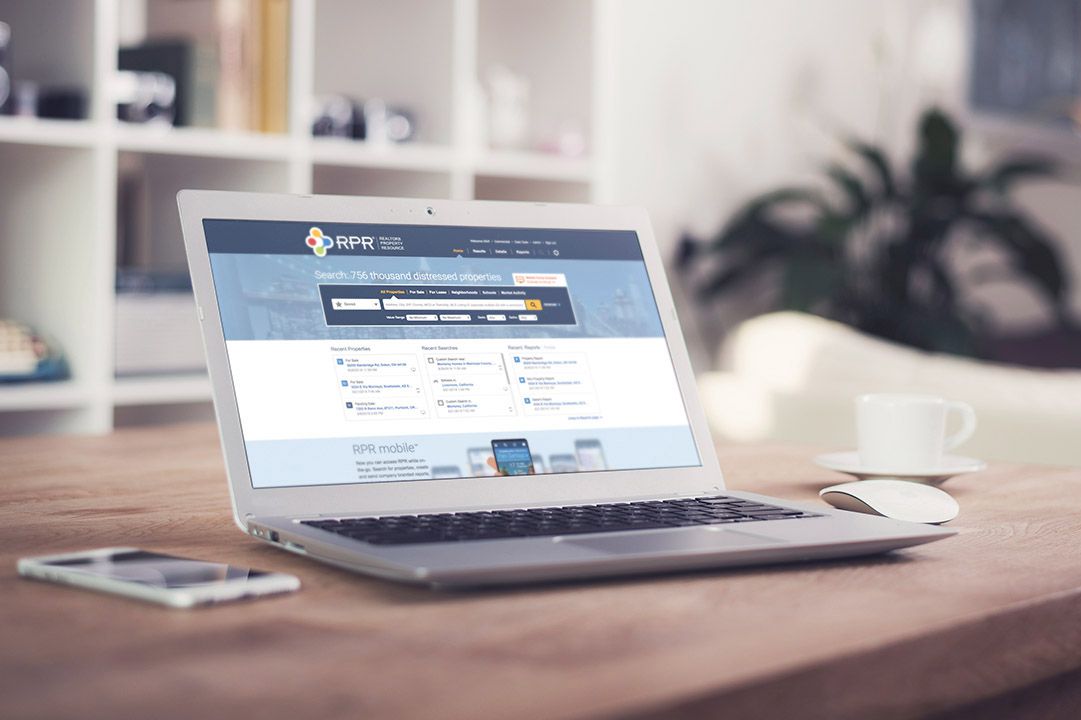 For investor clients wanting to buy into an opportunity
zone, a real estate database can help you pinpoint some possibilities to share
with them. The REALTORS Property Resource® announced this week that it has
added qualified opportunity zones to its platform.
RPR is a nationwide data resource owned by the National Association of
REALTORS® and available to its members, covering 160 million residential and
commercial properties in the U.S. The addition of opportunity zones to RPR will
allow real estate pros to use its maps to analyze and search for properties
within the 8,700 designated zones throughout the country.
Opportunity zones were created in 2017 as part of the Tax Cuts and Jobs
Act to drive economic growth through long-term investments in economically
disadvantaged communities. Tax incentives exist in areas that are designated as
opportunity zones.
"With the opportunity zone
initiative poised to transform American communities that have long been shunned
by investors, NAR has developed resources to help facilitate and expedite
investments in these areas," says Joseph Ventrone, NAR's vice president of
federal policy and industry relations. "As our work continues, REALTORS® are
committed to ensuring Americans can take full advantage of this valuable new
initiative."
Using RPR, real estate pros can search in a geographic area and choose to
display the opportunity zone layer. That will then reveal areas that qualify
for the tax incentive. Real estate pros can also view economic and demographic
statistics for the area and generate reports to share with their investor
clients.
"These opportunity zones encourage private investment in low-income
communities, with the intent of stimulating economic growth and job creation,"
says Bob Turner, NAR's 2019 commercial liaison and RPR advisory council member.
"Residential practitioners will notice homes that fall within opportunity zones
gain a boost to their marketability because of increased attention, while
commercial practitioners will likely see properties once being skipped over
turn into desirable investment opportunities."
Reprinted from REALTOR®
Magazine Online, August 2019, with permission of the National Association
of REALTORS®. Copyright 2019. All rights reserved.