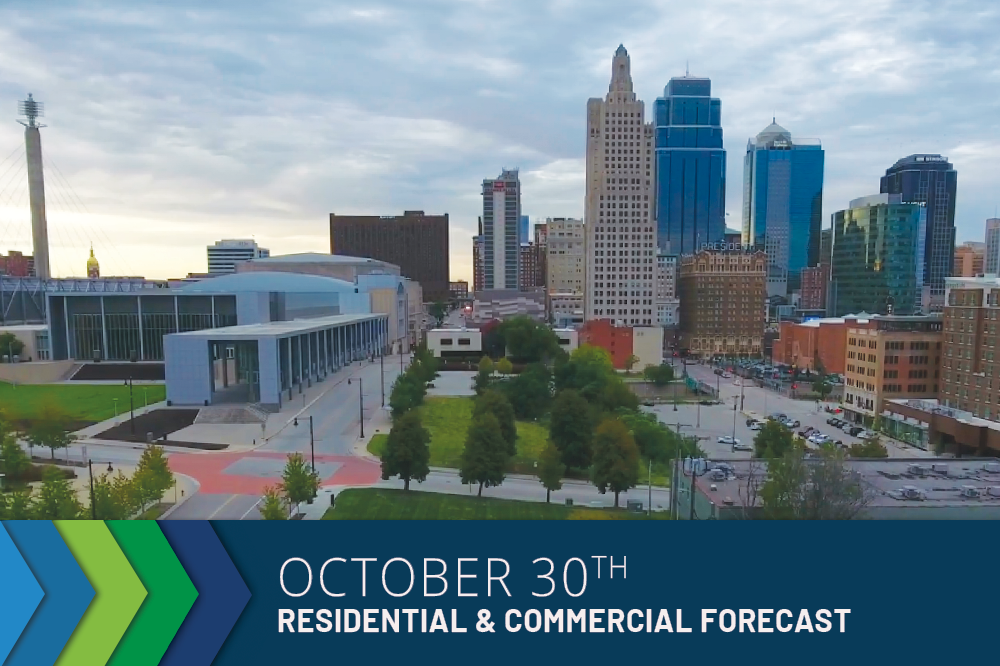 KCRAR is bringing back another Residential Forecast Event on
Oct. 30, to be immediately followed by the annual Commercial Forecast Event. Both
sessions will feature a keynote from the Chief Economist and Senior Vice
President of Research at the National Association of REALTORS® (NAR), Lawrence
Yun. Dr Yun will dive into the current forces impacting the national and
regional real estate markets, then give KCRAR members his predictions into the
2020 residential and commercial markets.
The Residential Forecast will take place from 1:00 to 2:30
p.m. Yun will explore topics including recent developments in the national and
local market, the direction of home prices in the next 12 to 24 months,
economic backdrop and the forecast of the economy and housing market.
Check in for the Commercial Forecast will begin at 3:30
p.m., with the program starting at 4:00. Dr Yun's commercial keynote will discuss
topics including consumer and business spending, government spending and
deficit impact, inflation and monetary policy, commercial real estate business
activity, methods of finance, forecast and risks to forecast. This insightful
presentation will be followed by a panel of local commercial real estate
experts moderated by Tim Cowden, President and CEO of the Kansas City Area
Development Council.
Both events will take place at the Kansas City Public Library Plaza Branch. The residential event will be $15 per ticket. Register here. The commercial event will be free to KCRAR members and $40 for non members. Register here. A reception will be held immediately following the Commercial Forecast.