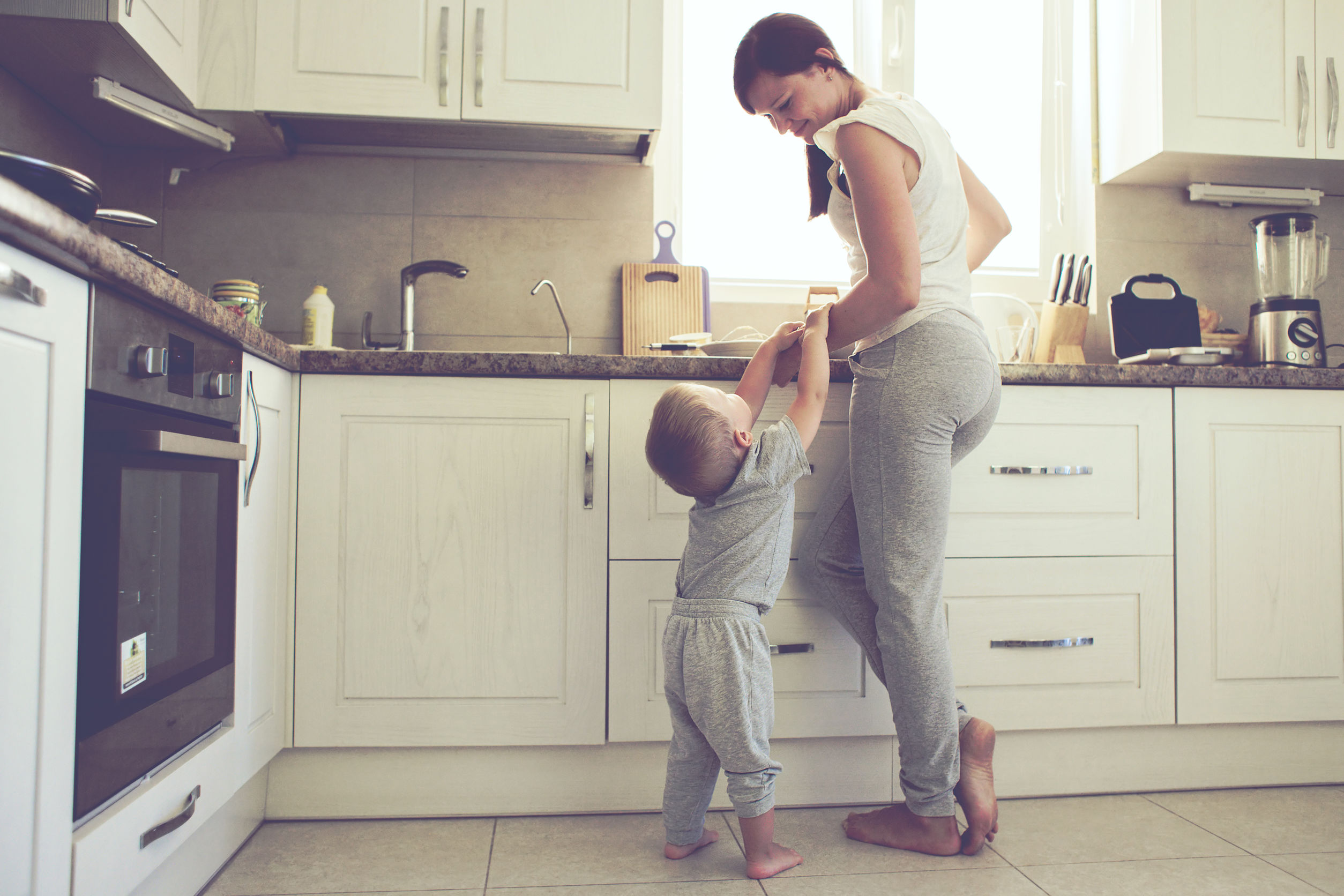 It's the first week of the month, and rent is due. 2020 has been particularly devastating to many renters, and despite various assistance programs created to help keep everyone safe at home during this pandemic, many are unaware that help is out there. Many of these assistance programs, however, will be expiring at the end of this year.
Tenants in Jackson County, Mo. or Johnson County, Kan. struggling to pay rent, landlords, property managers and housing providers with tenants trying to make ends meet still have funds available to get through this crisis. Through the CARES Act, Congress has allocated billions of dollars in assistance nationwide, and many local governments have directed those funds to address the housing crisis. But many of those programs are set to expire at the end of 2020.
The KC Regional Housing Alliance,a network of housing providers and real estate organizations including KCRAR, is working directly with the United Way of Greater KC to prevent evictions by streamlining the application process to make it easy to quickly connect housing providers and tenants who need help with available resources (up to $10,000 in back rent per unit). They have access to CARES Act funding that, if not used this month, will be sent back to the federal government. Those requesting assistance will need to complete three forms and email them directly to the United Way case managers. Those forms and detailed instructions can be found on the Mid America Association of Real Estate Investors (MAREI) website.
Additionally, the United Way of Greater Kansas City has countless resources available throughout the Kanas City metro to assist with shelter, food, utilities and more. These resources can be found here, or by calling the United Way help line by dialing 211.
KCRAR also encourages members to sign the petition asking elected officials to fund additional rental assistance in upcoming relief packages, and if the eviction moratoriums are extended, to make sure to connect them with rental payments for the same period of time. This assistance is critical to prevent evictions and keep people housed once the eviction mandate is lifted. In addition, it's asking local officials to waive fees to provide relief for small businesses during this time.